Buying Diamonds Online: Your Perfect Choice
Buying Diamonds Online: Your Perfect Choice
5 reasons to buy jewels on the internet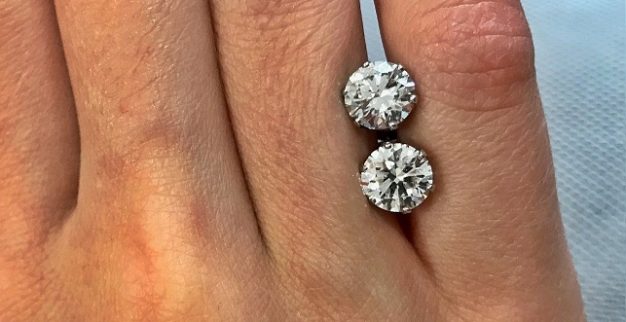 Choosing a diamond jewel – whether it's diamond rings, earrings or necklace – is a special decision to make. How can you make sure you made the right choice, at the right price?
Our answer is quite simple: Buy your diamonds online, and here's why:
Quick search
Israeli stores selling diamonds and jewels online offer a wide variety of every diamond jewel you are looking for, including designed jewelry of different kinds. That way, you can choose the jewel you are looking for, at the convenience of your living room.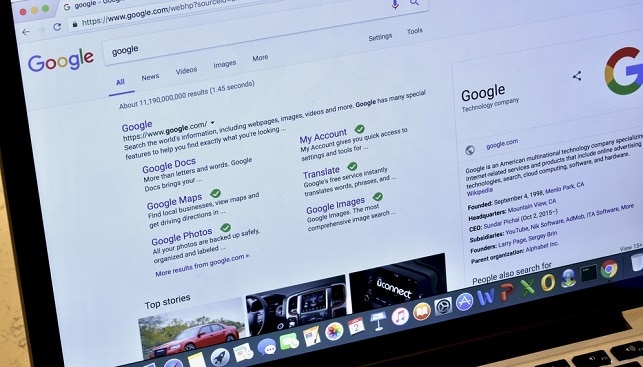 Friendly experience
Online stores can be used easily and comfortably:
• Products are presented in an accessible manner, allowing to search according to specific characteristics, including budget.
• Numerous HD photos will show every angle of each jewel.
• An easy comparison between different stores, jewels and diamonds, to find that perfect match.
• Each jewel is accompanied with all the information you need to know about your new item.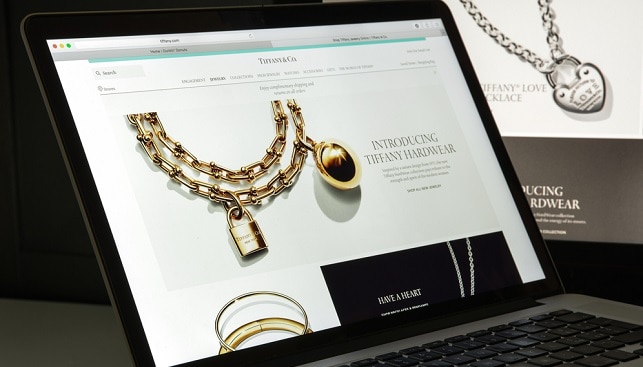 Lower prices
Online stores usually offer the same jewelry at much reduced prices, compared to physical stores. One of the main reasons is the ability of online costumers to review and compare prices comfortably.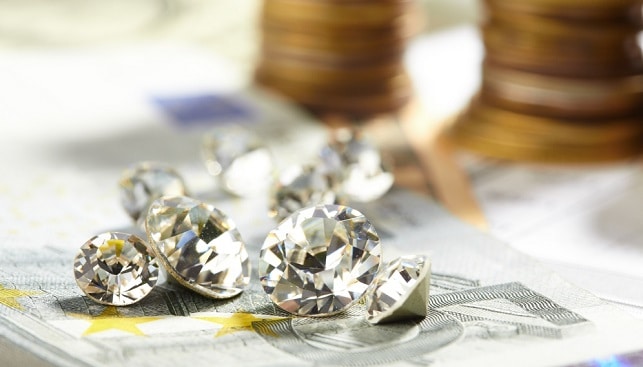 Refunds
Before purchasing, be sure to check if that online store has a refund policy, that allows you to return the jewel and get your money back. Professional and reliable jewelry stores allow you to do that within 30 days – plenty of time to think again.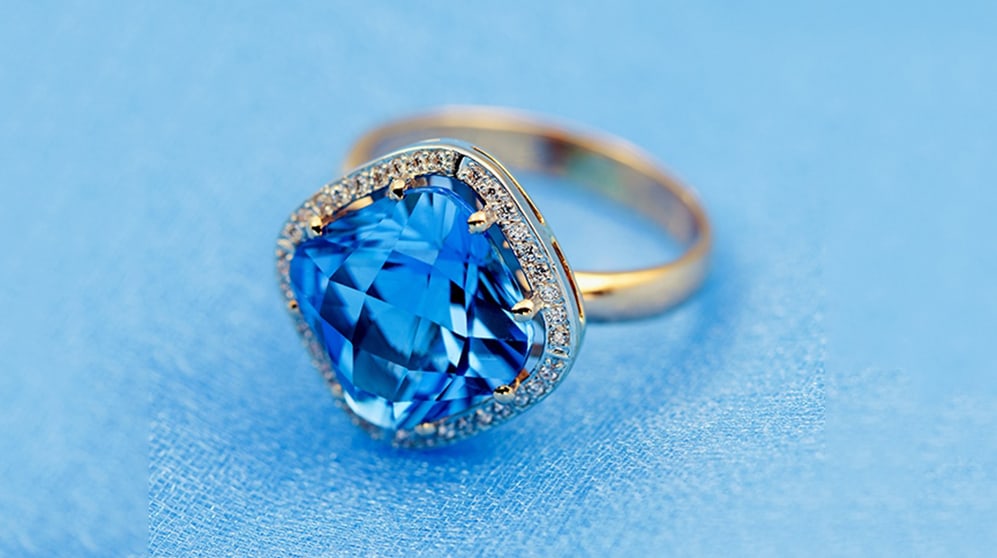 Israeli diamonds: The right choice
Israeli Diamond portal offers a wide variety of diamonds of excellent quality, accompanied with GIA gemological certificates. We invite you to browse, review, and order your new jewel here, knowing you got the right diamond, at the right price.
Article By Moti Israeli