THE SHAPE OF YOU: DIAMOND ENGAGEMENT RING TRENDS IN US CITIES
THE SHAPE OF YOU: DIAMOND ENGAGEMENT RING TRENDS IN US CITIES
Blue Nile reveals top shapes, sizes and metals across US cities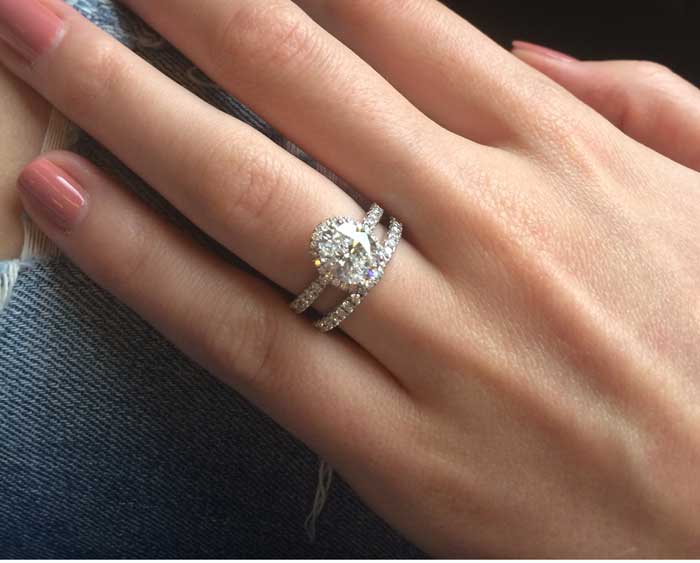 A study recently published by Blue Nile, online retailer of certified diamonds and fine jewellery, reveals the most popular shapes, settings, carat weight and metals in engagement rings across US states and cities.
Blue Nile conducted the study by analyzing its nationwide sales data from the past 12 months (April 2018-April 2019) to reveal the top trends.
Round-Cut Reign Supreme
Round-cut diamonds are the most popular across the US, accounting for 66% of nationwide orders. State-by-state analysis shows that Dallas, Texas, orders the most emerald-cut diamonds as well as the most princess cut diamonds. In New York City, the favorite shape is pear-shaped diamonds, then radiant-cut diamonds.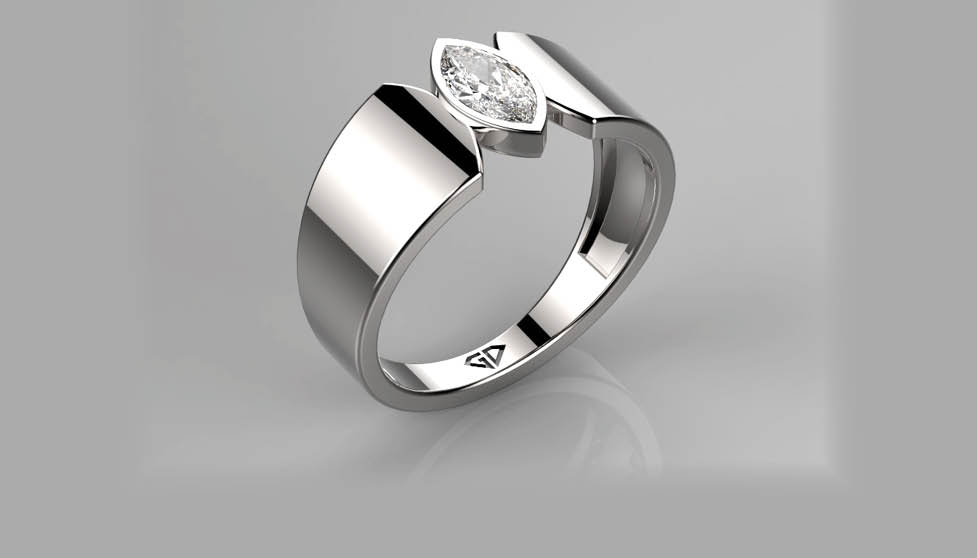 In Los Angeles, the vintage-inspired marquise cut is the most popular, while in Chicago, oval cut diamonds are the most popular. In the past three years, orders for this particular shape have doubled in the Windy City.
Who Wears the Biggest Rocks?
As for carat size, Charleston, South Carolina made the biggest diamond order in the past 12 months – an 8.04 carat princess cut.
The island of Honolulu, Hawaii lays claim to the largest heart-shaped diamond – 4-carats in weight – purchased in the past year.
The Popular Platinum
Nationwide, platinum is the most popular metal. Atlanta, Georgia, has seen the doubling in the number of orders between 2016 and 2019 for rose gold. Dallas orders more white gold than any other city, while Houston orders more yellow gold than any other city.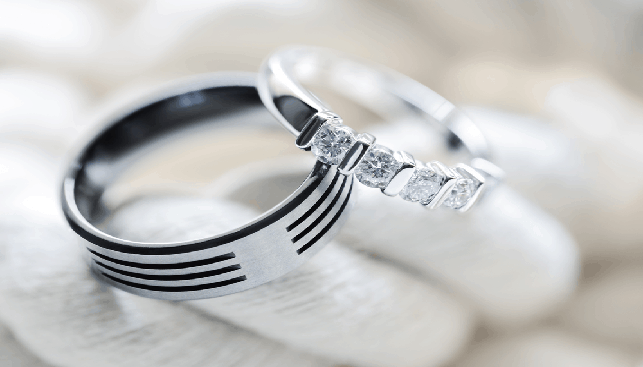 As for setting, the most popular setting nationwide is the Solitaire. In the District of Columbia, the most popular setting is the white gold Riviera Pave. In Houston, Texas, people prefer white gold Six-Prong Solitaires over the nationally popular platinum Six-Prong Solitaire. In Philadelphia, the most popular setting is the vintage-inspired Heirloom Petite Milgrain Engagement Ring