AHEAD OF PRINCE HARRY'S WEDDING: FIVE STUNNING ROYAL JEWELS
AHEAD OF PRINCE HARRY'S WEDDING: FIVE STUNNING ROYAL JEWELS
On May 19, Prince Harry and Meghan Markle will tie the knot in another high-profile royal wedding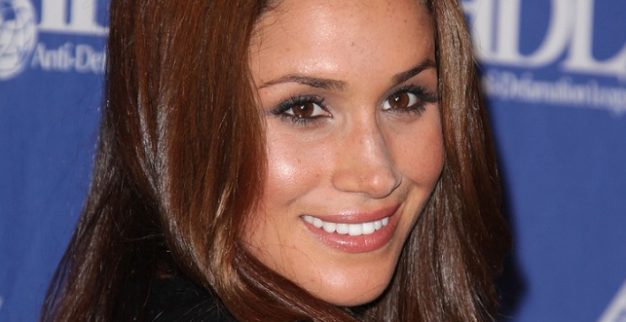 The big day is approaching: on May 19, Prince Harry and Meghan Markle will tie the knot in another high-profile royal wedding. Markle's engagement ring, designed by the groom-to-be himself, is raising countless speculations as to its worth, but it is known that it features two diamonds from a brooch that once belonged to the Prince's mother, Princess Diana. The latest in the royal jewelry bring back memories of other royal stunners – from Diana's own diamond engagement ring, now named for her, to Queen Elizabeth's often worn Cullinan V brooch.
Diana's Trend-Setting Engagement Ring
Over the years, Diana transformed from an unknown and timid teenager to a fashion and jewelry icon, and became famous for flawlessly pairing modern gowns with the Crown Jewels, making the historical jewelry modern and contemporary.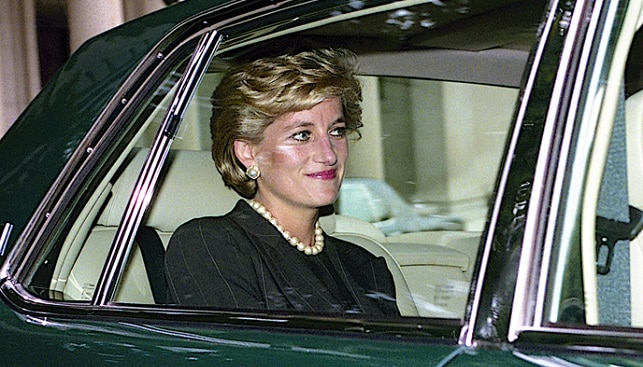 The one piece of jewelry most synonymous with the late princess is, without a doubt, her engagement ring, whose design is now named for her. The ring was designed by the House of Garrard and offered to Diana as part of a selection of engagement rings to choose from. The ring comprises 14 solitaire diamonds surrounding a 12-carat oval blue Ceylon sapphire, set in 18-carat white gold. After her tragic death, her son William inherited the ring and gave it to his wife, Catherine Middleton, Duchess of Cambridge. Since the ring debuted in 1981, the design has been duplicated thousands of times.
Queen Elizabeth's Cullinan V brooch
Now belonging to Queen Elizabeth, the Cullinan V brooch was originally designed for Queen Mary in 1911. It has 19 carats of diamonds, it is set in platinum, and ends in a border of pavé diamonds.
The center diamond is a 18.8-carat stunner shaped like a diamond. It is one of nine pieces from the famous Cullinan Diamond. The Queen loves this brooch, and has worn it in countless occasions. Most recently, the brooch (and the Queen) was spotted at the 2018 London Marathon in April.
Diana's Pearl and Sapphire Choker
Princess Diana loved pearls and one of her favorite pieces was an oval sapphire surrounded by two rows of diamonds, set in a seven-strand pearl choker.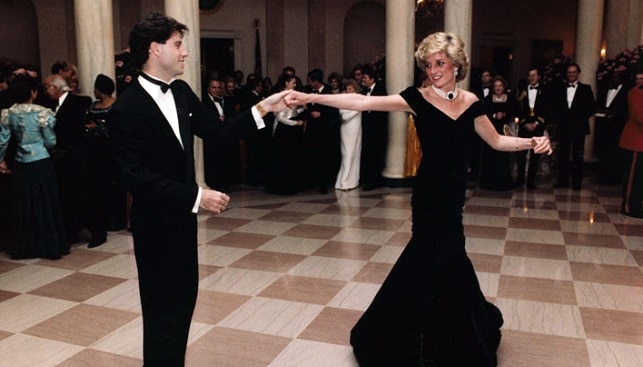 Originally a brooch, the sapphire was given to Diana by the Queen Mother as a wedding present, and she had it set at the heart of a choker. One of the most high-profile events where Diana wore the choker was during a 1985 visit to the White House, during which she famously danced with actor John Travolta.
Queen Elizabeth's Halo Tiara
Queen Elizabeth's halo-styled diamond tiara, set in platinum, was given to the then Princess Elizabeth on her 18th birthday. It has a band of 16 graduated scrolls, set with 739 brilliant diamonds and 149 baton diamonds. In 2011, the Queen loaned it to Kate Middleton, Duchess of Cambridge, for her wedding with Prince William.
Queen Victoria's Fife Tiara
Kensington Palace, a royal residence set in Kensington Gardens, London, is now showing an impressive exhibition of Queen Victoria's jewels, given to her by Prince Albert from the moment of their engagement in 1839 and throughout their 21-year marriage.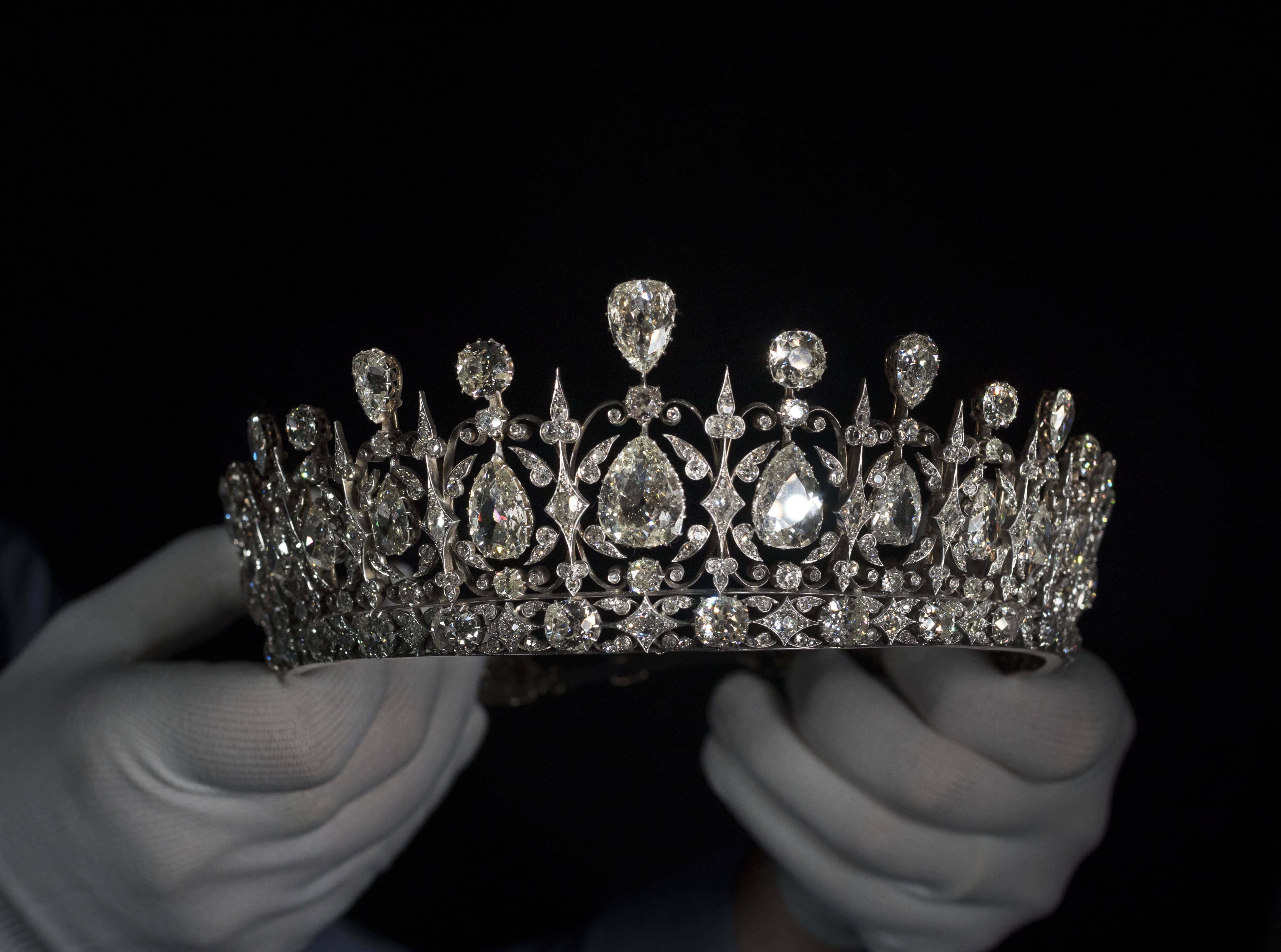 One of the highlights of the exhibition is the majestic Fife tiara, given to Queen Victoria's granddaughter Princess Louise on her wedding day. It was created by Parisian jeweler Oscar Massin, and features hundreds of diamonds ranging in weight from one to ten carats. It also has a row of pear shaped 'swing set' diamonds.