CELEBRITY BLING: THE HOTTEST ENGAGEMENT CELEBRITY TRENDS
CELEBRITY BLING: THE HOTTEST ENGAGEMENT CELEBRITY TRENDS
An analysis of 170 celebrity couples' engagements exposes some interesting trends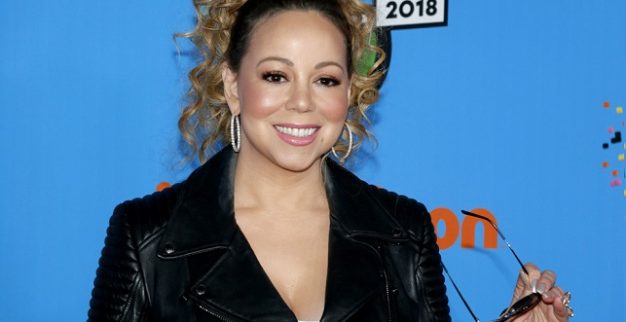 Celebrities have a strong hold on our imagination – the houses they live in, the restaurants they eat in, the clothes they wear, and of course – the jewelry they buy. 77diamonds.com has recently analyzed 170 celebrity couples who got engaged from 2013 to June 2018, and found out some interesting trends regarding their choice of engagement rings, proposal locations and more.
Most Popular Cut
In 2018, cushion-cut diamonds were in high demand, making a comeback after three years. The cushion-cut was also the most popular style in 2013 and 2014. From 2015 to 2017, for three years in a row, the round diamond cut was the most popular.
Ring Carat and Value
77diamonds.com claims that ring carat and value are on a downward trend each year. Paris Hilton (2017) and Mariah Carey (2016) were the exception to the rule, spending $2.6 million and $10.4 million respectively on their engagement rings.
In 2018, celebrities chose rings with diamonds weighing 3.1 carats, spending an average of $46,000 on the ring. The average celebrity spend on engagement rings in 2017 was about $53,000, with celebrities picking rings weighing an average 3.5 carats. In 2016, they spent slightly more (about $82,000), picking rings weighing an average 4.3 carats.
The average ring value of celebrity couples who have split is about $1.7 million, whereas the average value of those still together is about $255,000.
Ring Value by Age
Believe it or not, celebrities spend less on engagement rings as they got older. Engagement ring prices peak for proposers in their 30s, with a steady decline as the decades go on. Most celebrities choose January, December and February for engagements. The least popular months for engagements are November, September and October.
Most Liked Engagements on Instagram in 2018
Hailey Baldwin & Justin Bieber's engagement in the Bahamas holds the record for the most-liked engagement. Bieber's post on the engagement was liked by more than 13.1 million. The respectable second place is held by Brazilian model Izabel Goulart and her engagement to German footballer Kevin Trapp in Mykanos. Ariana Grande and Pete Davidson hold the third place, with more than 3.5 million likes.
Most Popular Locations
Romantic France holds the first place for celebrity engagements, with Italy and the Caribbean holding the second and third place respectively.