THE JEWELS THAT MADE HOLLYWOOD STARS SHINE
THE JEWELS THAT MADE HOLLYWOOD STARS SHINE
The "Jewels of Hollywood" exhibit is a treat to fans of iconic Hollywood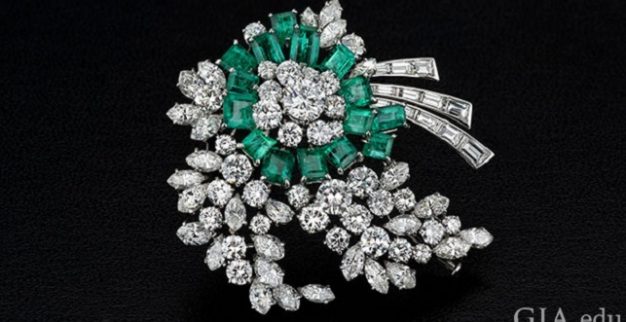 A new exhibition called "Jewels of Hollywood", which will run at the Gemological Institute of America (GIA) museum in Carlsbad, California, until October 2019, displays jewellery pieces worn by the biggest stars of the Golden Age of Hollywood – mainly in films made through the 1920s and 1960s.
In a recent article written by Amanda J. Luke, a senior communications manager at the GIA, she elaborates on some of the jewels showcased in the exhibition and associated with Hollywood royalty of decades past – among them pieces owned by Eva Gabor, Clark Gable, Bob Hope, Faye Dunaway, Bing Crosby and others.
Here are some of the unique pieces on exhibit:
In the 1930s, actor Clark Gable gave a gold compact case to his third wife, actress Carole Lombard. Rubies, sapphires, demantoid garnets and diamonds frame the initials "LG" (Lombard and Gable).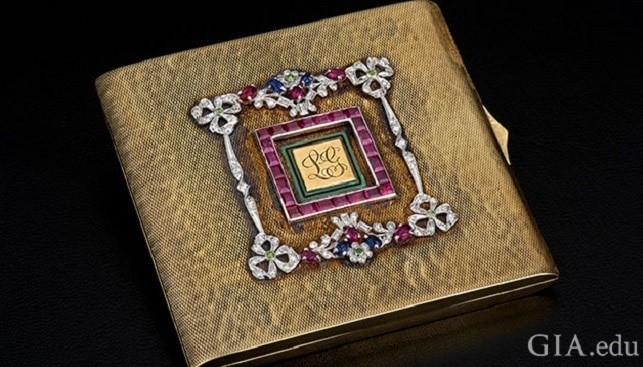 A diamond and emerald brooch set in platinum, which belonged to actress Faye Dunaway. The piece contains approximately 15 carats of diamonds and 5 carats of emeralds.
A star ruby and diamond ring set in platinum, worn by actress Academy Award nominee Martha Scott at the premiere of her movie "Hi Diddle Diddle" in 1943.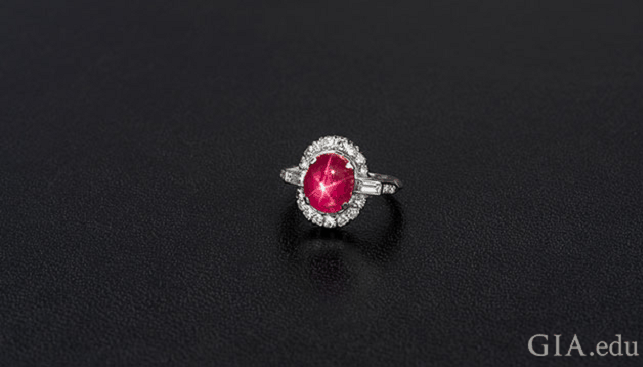 The jewels in the exhibition, all on loan from the Kazanjian Foundation, are arranged by topic – jewelry, cufflinks, watches, compacts, cigarette cases, money clips and mesh handbags. What is striking about many of the pieces in this collection, Luke explains, is that they were actually picked out and owned by the stars, not selected by stylists.
Terri Ottaway, curator of collections for the GIA Museum in Carlsbad, explains: "Jewellery is one of the most sentimental objects we can buy for ourselves or as gifts for others – and movie stars love sentimental gifts just like the rest of us. A lot of these pieces have inscriptions that are really endearing".