Analysis: NFTs and the Investment in High Jewelry
Analysis: NFTs and the Investment in High Jewelry
From startups to Sotheby's jewelry sellers are hopping on the NFT wagon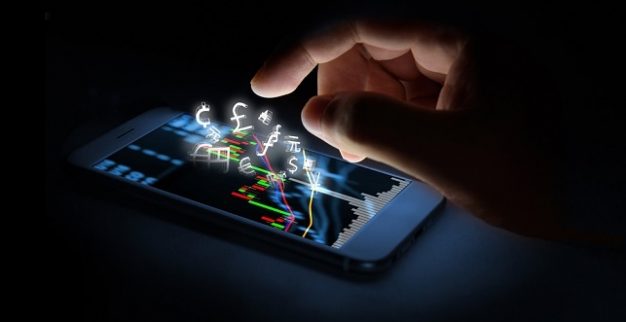 A recent article on the online edition of The South China Morning Post examines the ways in which NFTs are affecting high jewelry investments. 
SCMP looks at Icecap, a blockchain-based NFT platform, which sells "investment-grade, natural and rare coloured" diamonds on the NFT marketplace OpenSea. In this process, Icecap issues the buyer with an NFT that "represents incontrovertible ownership of a physical asset stored in a secured vault." Icecap offers consumers "up to 500 combinations of color, clarity and carat, and investor prices set between typical online retail and wholesale prices." 
Among its offerings are the Grand Canaria, a 43.2-carat fancy intense yellow diamond; and Polaris, a 10.34-carat D colour, pear brilliant-cut flawless diamond. Each diamond is available to be owned "as either a physical or a virtual asset."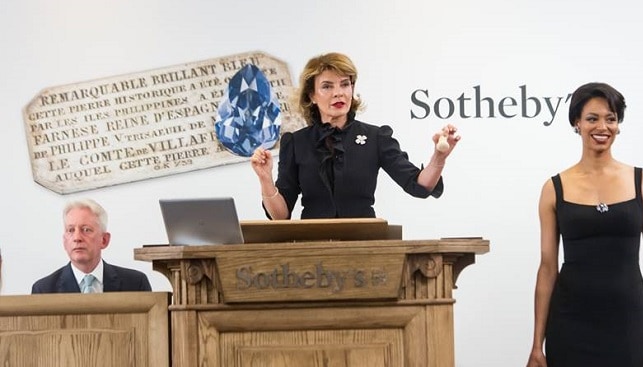 In addition to startups like Icecap making their foray into NFT diamonds and jewelry, more established institutions, such as Sotheby's, are also hopping on the NFT wagon. For instance, at Sotheby's "Magnificent Jewels Part Two" auction held in October 2021, there was a pair of diamond earrings inspired by Van Gogh's painting Café Terrace at Night sold for $32,110 – and accompanied by an NFT "produced by the Kröller-Müller Museum and featuring a photo of the jewelry and a video," according to the piece.
Regine Ngan, head of jewelry at Sotheby's Asia, is quoted as saying:  "From NFTs to welcoming bids with 'no reserve', these innovative concepts have driven increasing participation from a younger generation of affluent collectors. Over the past two years, the number of millennial bidders in our online jewelry and watches auctions in Hong Kong has grown significantly, with the number of buyers under the age of 40 increasing by more than 260%."
Read the full article here.