NRF: Jewelry Spending on Mother's Day to Reach new Record
NRF: Jewelry Spending on Mother's Day to Reach new Record
41% of consumers are planning to gift jewelry this year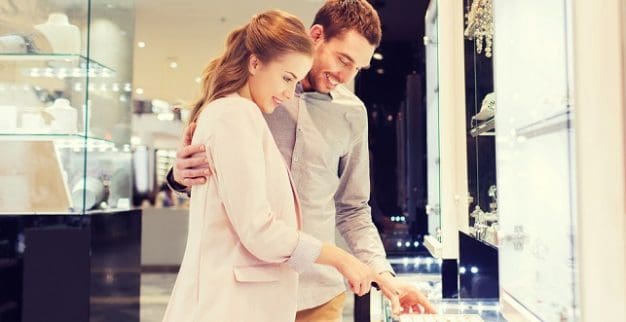 According to the annual consumer survey released by the National Retail Federation (NRF) and Prosper Insights & Analytics, spending on Mother's Day in the US (May 8) is expected to total $31.7 billion – up 13% from 2021, Forbes reports.
Around 84% of US adults are expected to celebrate Mother's Day, while average spending is expected to reach a record $245.76 – up 11% year on year and up 25% in pre-pandemic 2019.
According to Matthew Shay, president and CEO of NRF, "consumers are eager to find memorable ways to honor their mothers and other important women in their lives and are willing to spend a little extra on this sentimental holiday."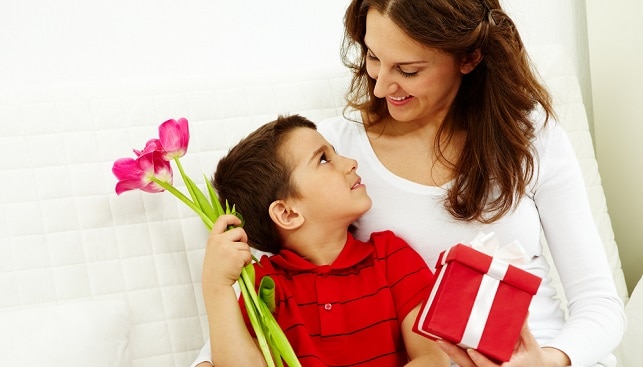 Jewelry – Still a Top Category
The NRF and Prosper survey shows that jewelry purchases and special outings (such as dinner or brunch) "are driving this year's spending increases, marking a record in the survey's history for average spending in both categories." 41% of consumers are planning to gift jewelry this year, up from 34% in 2021.
Prosper Vice President of Strategy Phil Rist explained: "Jewelry remains a timeless gift selection for Mother's Day and continues to capture an increasing market share."
Another survey reported on in the piece, this time by buy-now-pay-later provider Sezzle, shows that the top categories of spending for Mother's Day 2022 are expected to be apparel (29%), beauty (18%), jewelry (16%) and experience (14%). For those receiving gifts, "the preference is jewelry, apparel and experience," according to the report.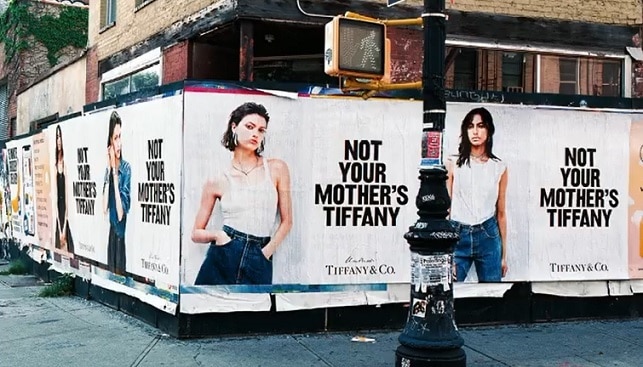 The Continued Rise of Online Purchases
Another interesting finding in the NRF and Prosper Insights & Analytics survey is the method of shopping: more than one-third (36%) plan to make their purchases for the holiday online. 30% plan to shop at department stores, 27% at specialty stores and 23% at local small businesses.
Sezzle's survey showed that 48% of respondents planned to shop for Mom's Day mostly online, while only 26% said they would buy mostly in stores.
According to the report, "both surveys indicate that consumers will continue to favor a hybrid shopping model including both in stores and online."