Spending on Engagement Ring Up in 2021, Especially on LGDs
Spending on Engagement Ring Up in 2021, Especially on LGDs
US couples spend 8.6% more on engagement rings with lab-grown diamonds in 2021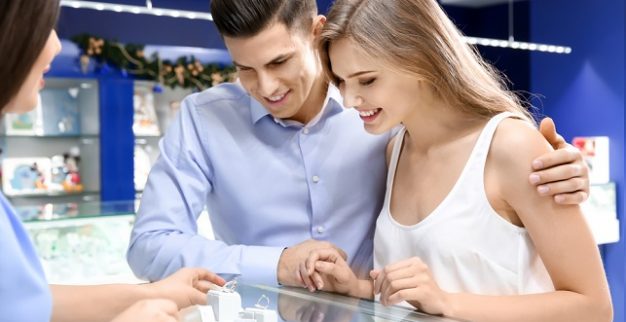 BriteCo, a jewelry insurance and appraisal technology company in the US has issued the "BriteCo Engagement Ring Report April 2022" and indicates some interesting trends.
Average Spend: Based on data from 2020-2021 compiled from BriteCo's insurance and appraisal database, the survey found that the average diamond engagement ring expenditure increased to $7,011 in 2021 – a 6.1% over 2020.
Lab-grown vs natural diamond engagement rings: Natural diamond engagement ring spending increased to $8,053 in 2021 – a 11.9% rise over 2020. By comparison, the average expenditure for a lab-grown diamond engagement ring rose to $4,383 in 2021 – "a healthy increase of 8.6%," according to the report.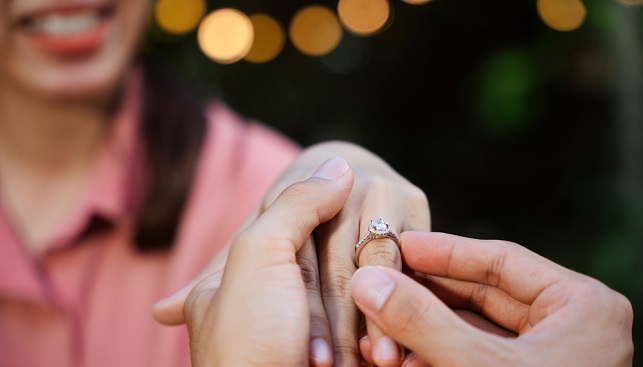 The most popular diamond sizes for engagement rings: the vast majority of engagement rings have diamond center stones, with the most popular weight for a center stone diamond ranging from 1.0 and 1.5 carats. The average center stone diamond size grew from 1.20 carats in 2020 to 1.32 carats in 2021. The average for lab-grown diamonds increased from 1.34 carats in 2020 to 1.49 carats in 2021. The average size for natural diamonds increased from 1.16 in 2020 to 1.25 in 2021.
The most popular styles: According to BriteCo, the two most popular styles the past two years are solitaire and halo engagement rings, making up more than 40% of engagement ring purchases. Also popular are side stone rings, three stone rings, and vintage/classic engagement rings.
Read the full report here.