Study: Jewellery Consumers in Western Europe More Accepting LGDs
Study: Jewellery Consumers in Western Europe More Accepting LGDs
The highest awareness and acceptance of LGDs was among consumers in Italy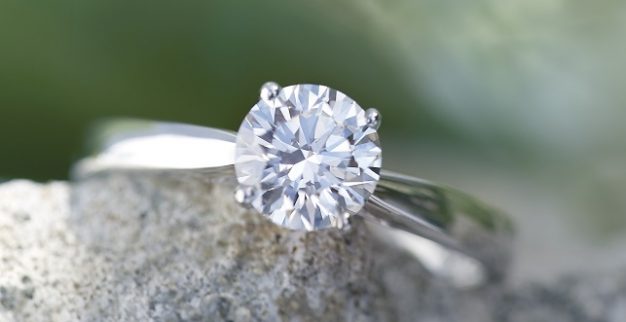 A new study published by market research MVI Marketing shows that consumers in Western Europe are more likely to embrace lab-grown diamonds than jewellery buyers in the US.
The 2021 Western European Lab-Grown Diamond Consumer Market Research Report, entitled "New Tech Meets Old World". The online study, which examines consumer acceptance and awareness of the lab-grown diamond category in key European consumer markets, included 1530 respondents from France, Germany, Spain, Italy and the UK.
The report then compares between consumers in these countries to earlier studies conducted by THE MVEye in the US market.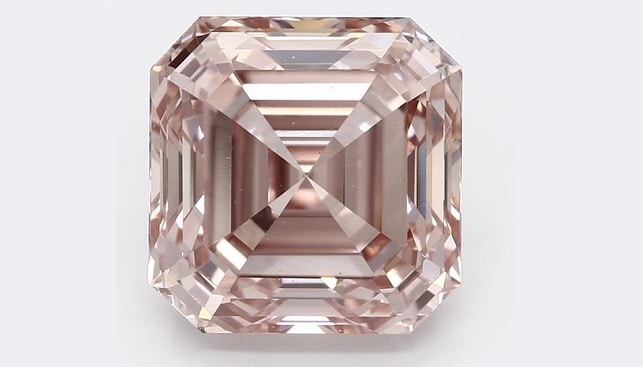 Key Findings
77% of consumers in Western Europe reported they were aware of the product before taking the survey. The highest awareness and acceptance of LGDs was among consumers in Italy (86%). More than 28% in Italy were "overwhelmingly positive" about LGDs, and more than 50% "wanted more information".
41% of consumers in Western Europe reported they have either purchased or received LGD jewellery before taking the survey. 26% of consumers in Western Europe said they were interested in purchasing LGDs for three main factors: they cost less than natural diamonds, they seem identical to natural diamonds, and they seemed like the more sustainable choice. Almost 25% said that they also liked that LGDs come with a grading certificate, and the fact they're getting a 30% larger LGD for the same price as a smaller natural diamond.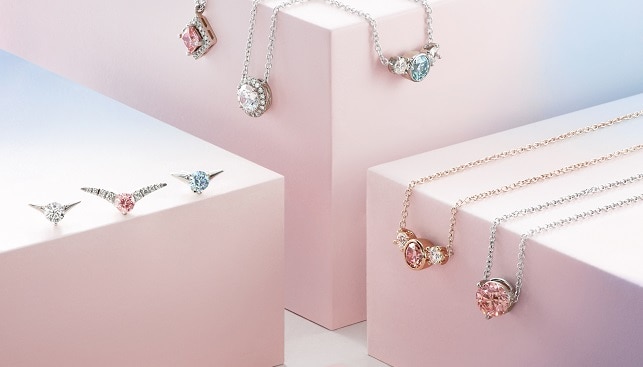 In addition, 56% of Italians said they are most inspired to buy jewellery for themselves "just because.". The French (21%) were the least motivated among the five countries to self-purchase jewellery for no reason.
Marty Hurwitz, CEO of THE MVEye, said that his company "did not expect the dramatic level of awareness that the research results point out". Hurwitz said: "Younger European consumers who responded to this study, articulated a strong interest in seeing the lab-grown diamond category expand. Compared to their American counterparts of similar age, they are more engaged in social issues, as well as how businesses address Environmental, Social and Governance issues."