Survey: Gen-Z Consumers "Embracing Lab-Grown Diamonds"
Survey: Gen-Z Consumers "Embracing Lab-Grown Diamonds"
72% of the respondents were aware of lab-grown diamonds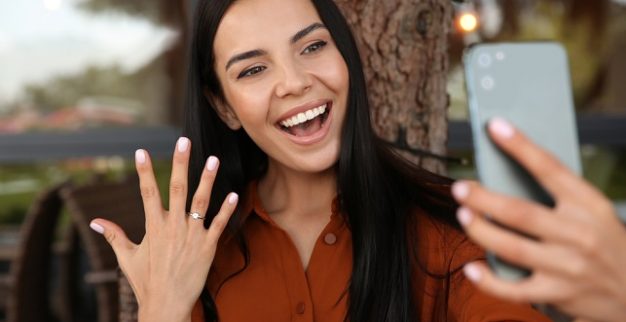 A new survey conducted by MVI Marketing (the MVEye) and quoted by InStore Magazine reaches some interesting conclusions about purchasing trends of lab-grown set jewelry among millenials and Gen-Z consumers.
The 2022 Next Gen Consumer Lab-Grown Diamond Market Research Report entitled "It Takes a Long Time to Become Young" was conducted among 754 US consumers – 59% female and 41% male, aged 20-35.
72% of the respondents were aware of lab-grown diamonds and were also "purchasing them for themselves and as a gift for others." In addition, they are interested in all diamond categories – engagement, wedding, and fashion jewelry. Ownership is up from 10% of survey respondents in 2020 to 15% in 2022.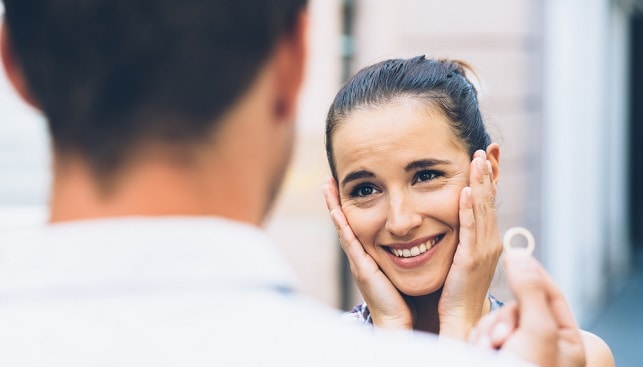 When asked which they would choose, given the price versus size versus quality equation, 44% of the respondents said they would purchase an LGD, 32% said a mined diamond and 22% said "not sure".
89% of respondents said they would pay "a premium for fine jewelry that was produced with minimal environmental or social impact." 86% said they would pay a premium for traceability of the jewelry's components (such as diamonds, colored gemstones, metal, and pearls) back to the country of origin.
Liz Chatelain, president of THE MVEye, said: "This study once again reiterates that the most powerful demographic forces behind ongoing diamond consumption are the 20- to 35-year-old Millennial and Gen Z consumers. They are embracing each other and embracing lab-grown diamonds as the symbol of their love." She added: "The year 2022 is shaping up to be another good year for fine jewelry. Twenty percent of respondents said they would likely spend 26% more on fine jewelry compared to 2021."
Read the full report here.