"Explosion Continues:" US Jewelry Sales Grow 50% in November
"Explosion Continues:" US Jewelry Sales Grow 50% in November
Rings ruled jewelry sales at US specialty jewelers followed by earrings and bracelets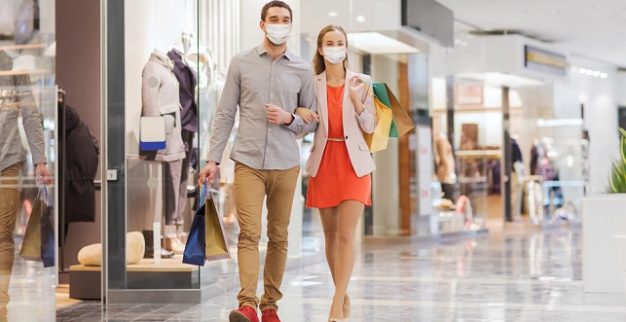 In a recently published article on Edahn Golan Diamond Research & Data, diamond analyst Edahn Golan reviews the surge in jewelry sales in the US in November, including the "best-sellers" by category.
After rising by 36% in October, US jewelry sales leaped by 51% at specialty jewelers in November. This, Golan says, "continues the double-digit growth in US jewelry sales seen since July 2020."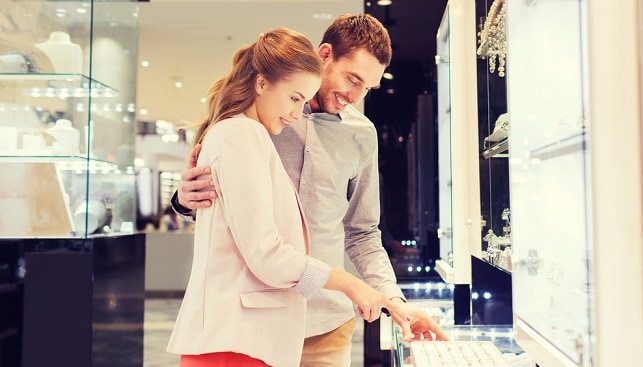 In addition, the share of online sales has increased, the share of wallet has leaped, and "diamonds are a thing again […]". As for specialty jewelers, the slow growth of the past decade, says Golan, "has been replaced by a massive expansion never seen before."
The Best-Selling Jewels
When talking about share by value, rings ruled jewelry sales at US specialty jewelers followed by earrings, bracelets, and necklaces. Bracelets and necklaces were the jewelry categories that grew the fastest in November.
According to Golan, rings represented almost half of all jewelry sales, averaging $1,855, (according to an analysis by Tenoris). By value, engagement rings were the top sellers, rising 44% year-over-year in November. The average retail price of engagement rings rose 26% year-over-year to $4,734. Half of all engagement rings sold (49%) were priced between $1,500 to $5,000.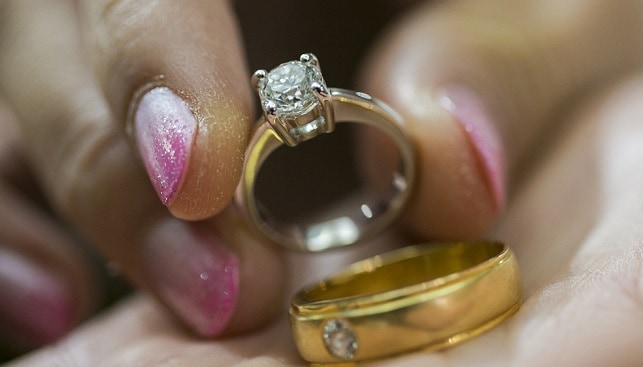 Earrings also performed exceptionally well, rising 65% year-over-year in November. According to the Golan, "the bestselling earrings were studs, accounting for 30% by unit count, and 39% by value in November." Dangles enjoyed the greatest growth among designs, seeing a 42% rise in average price.
Necklaces were up 85% year-over-year in November.
The Bottom Line
Jewelry sales, Golan says, "have come roaring back in the COVID era," boosted by "a need to spend, look good, and provide comfort."
As for the surge in engagement rings, this was prompted by couples who realized there was no point in waiting any longer, and those who had already made the decision but whose weddings were delayed by the pandemic.
Finally, Golan says, "US Holiday jewelry sales are forecasted to rise 40-42%. For the year, US jewelry sales are expected to total $94 to $95.3 billion, up 51% to 53% compared to 2020."
Read the full article here