HOW TECHNOLOGY IS CHANGING THE DIAMONDS TRADE
Before you buy diamonds, there are certain things you need to know to make sure you get what you are paying for.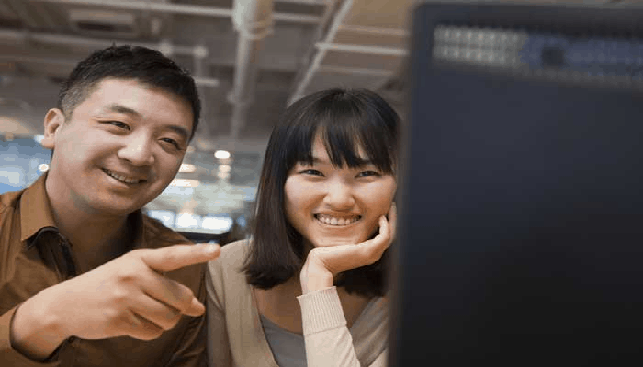 Before you buy diamonds, there are certain things you need to know to make sure you get what you are paying for. First time buyers need to be acquainted with the terms used in the industry, various protocols and certificates, and how purchases are made. With today's ever-changing world of technological advancement, even veteran diamond buyers and traders need to learn the industry anew.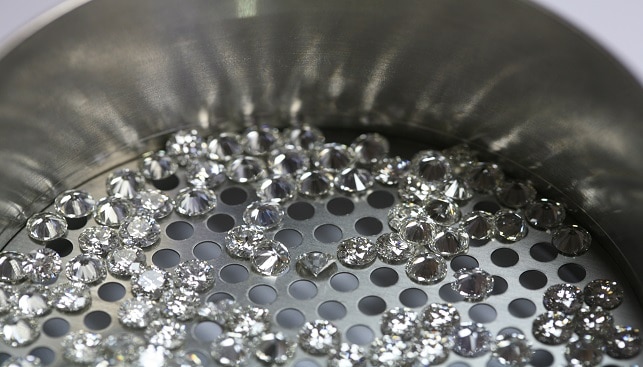 Instant Access to Information
With the Internet being the primary source of information today, it has become almost second nature to instantly look things up online before making any decisions. Diamonds are no exception and potential buyers do their research online before purchasing.
What do they look for?
Potential buyers usually research two things:
1. If buyers know what they are looking for, they will look for different online stores that have what they want. Serious wholesalers provide detailed information about each diamond they have for sale, including GIA certification. This allows the buyer to sit comfortably at home and access every detail about the diamond in question to understand its quality and worth. It may not be the same as actually seeing and evaluating the diamond in person, but it comes pretty close.
2. Once buyers find what they are looking for, they will start researching the seller. The internet is filled with information and reviews about nearly every online business. This gives buyers a better idea of who the sellers are, how trustworthy they are, and what kind of service they offer.
Mobile Access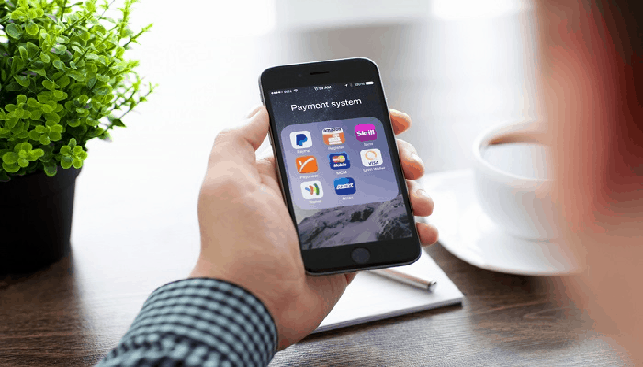 The smartphone has changed a lot about how businesses approach their target audience and how buyers evaluate each business. Mobile Internet access has become something that everyone has, it is no longer something unique or special, which means that everyone is expected to be mobile-friendly.
It is second nature to instantly look something up online. For many people, that is done on their mobile phone. Businesses that take themselves seriously know this and make every effort to have a website that is optimized for mobile access so that their target audience can view the diamonds they have for sale in a friendly environment.
Everything is Fast Paced
The fast-paced technological world has made buyers expect fast-paced service. Today, if a buyer sends a wholesaler an email or message via the wholesaler's website or social media profiles, the buyer expects an answer within minutes. Wholesalers who cannot keep up lose business with buyers who move on to someone with a faster reaction time.
Shopping From Home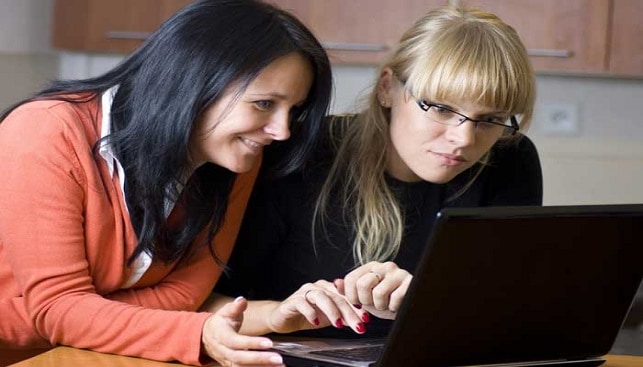 As long as you have an Internet connection, you can be anywhere and everywhere in the world without leaving your living room. Ten years ago, if you wanted to buy diamonds of the highest quality, you had to catch a plane to Israel, spend a fortune on flights, hotels, food, etc.
In order to look at diamonds you may or may not purchase. Now, you can buy from Israeli diamond manufacturers and wholesalers from the comfort of your home and access one of the largest and most prominent diamond bourses in the industry at the click of a button.
Courtesy of Moti Israeli Diamonds