From Sustainability to Innovation: 5 Current Trends in The Diamond Industry
How a world hit by pandemic led to five trends in the diamond industry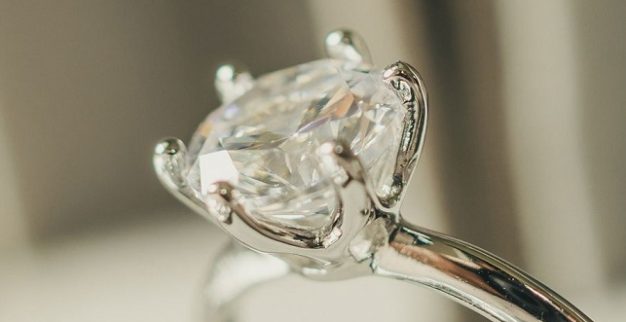 In a recent article published on his website, diamond analyst Paul Zimnisky analyses how the events of 2020 – namely, a world hit by a pandemic that led to shutdowns, lockdowns and a challenging economic environment – led to five trends in the diamond industry: 
Prioritization of Sustainability
In mining, a process of "mineral carbonation" now being co-developed by De Beers,could lead not only to carbon neutral mining, but net-negative carbon mining as well. De Beers is also developing other sustainable mining technologies, such as hydrogen powered mining fleets.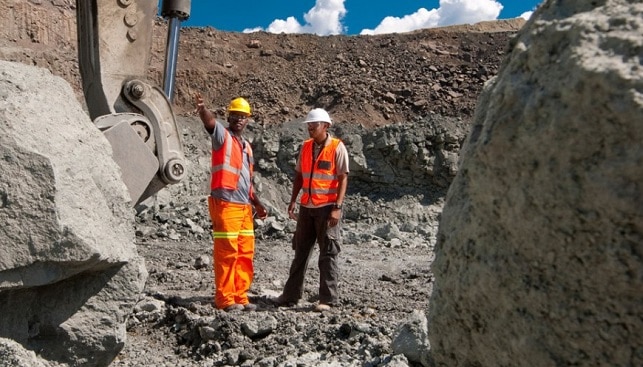 Tracking Diamond Provenance
Initiatives of diamond provenance – that is, knowing the country and in some cases the mine where the diamond was mined – "have become a priority in the industry", boosted by the availability of new technologies that enable it.
Consumers provided with the original source of a diamond are provided with a story that is both appealing, and also "communicates that it is a real, natural diamond that is conflict-free". 
A Disciplined Supply Chain
For the most of the last decade, Zimnisky says, the diamond industry's greatest plague has been an oversupplied market – too much upstream supply (i.e. from the miners) along with over-speculation by some mid-stream participants (i.e. the manufacturers), which "led to more supply than the industry could handle over the given period of time".
Now, says the analyst, upstream and midstream segments of the industry "have shown to be practicing more supply restraint in recent quarters" – a practice that was further accelerated by the pandemic. In short: "The major miners have reduced production guidance and have provided unprecedented flexibility with their contracted rough diamond buyers".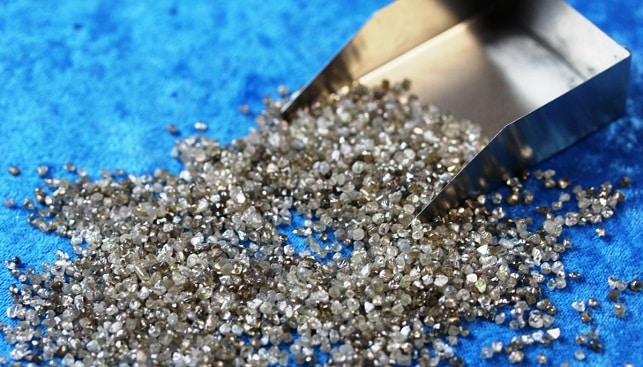 China's Growing Secular Demand
Chinese demand for diamonds has remained strong, with major jewellers indicating "high double-digit sales growth in the Mainland in recent quarters". 
Consumers from middle and upper-middle class in China have proved to "a consistent driving force for diamond demand", whereas growth in more developed Western markets "remains more sensitive to volatile economic conditions and changing consumer buying patterns". 
Downstream Innovation
Global lockdowns have shown us two things: Jewellers with reliable eCommerce functionality withstood closures, and in some cases actually thrived; and "a significant number of consumers" are willing to buy expensive diamond jewellery over the internet. 
The pandemic has also led to marketing innovations, such as Chow Tai Fook's "live streaming events using social media and other digital platforms with celebrities and influencers to discuss and generate interest in products via real-time streaming video".
Read the full article here