War in Ukraine: African Diamond Producers Set to Regain Their Sparkle?
Analysis of how the recent sanctions on Alrosa could impact production and sales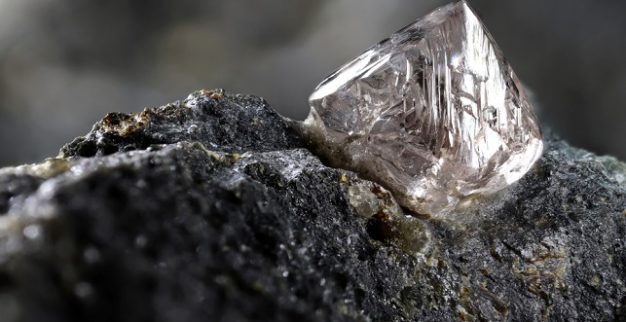 A recent analysis by Leo Komminoth on African Business analyzes how Washington's latest sanctions on Russian diamonds and Alrosa could impact Africa's diamond producers.
Recently, The US announced that it is putting diamond mining giant Alrosa, which is one-third owned by the Russian government, on the Specially Designated Nationals (SDN) list – thus blocking it from the US banking system and banning it from trade with individuals or companies in the US. This, in addition to a ban imposed in mid-March on importing a range of luxury Russian goods, including diamonds.
Effectively, all trade with Alrosa is prohibited, including entities in which Alrosa has a 50%, or greater share. As the US accounts for nearly half of global demand for polished diamonds, experts say that "diamond companies can't afford to side-step the measures."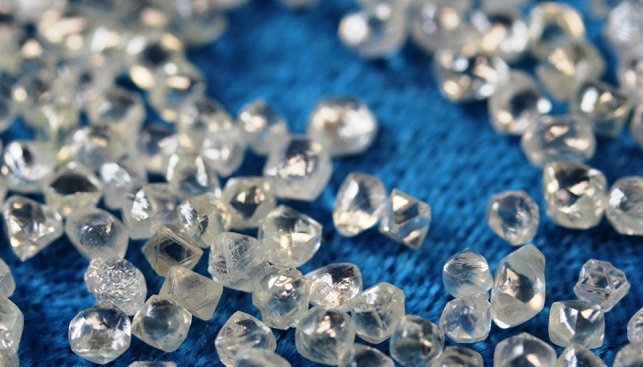 This, explains diamond analyst Paul Zimnisky, who is quoted by Komminoth, could "provide a boost to African mining countries as diamond companies scramble to fill the supply gap.
According to Zimnisky, "many diamond industry participants from cutters to polishers, traders, wholesalers will begin to segregate their supply-chains via "non-Russian" and "'Russian" goods, so they can effectively cater to their respective clients. The diamond industry has the capability via technology and other means, such as audits, to do this effectively."
Tiffany & Co. and Signet Jewelers – the two largest diamond jewelers in the world – dealt a further blow on Russian diamonds in April when they instructed their distribution partners not to purchase any diamonds of Russian origin on their behalf. This, Zimnisky explains, "could result in non-Russian diamonds trading at a premium in the short-to-medium term, similar to what we have seen with non-Russian oil and gas."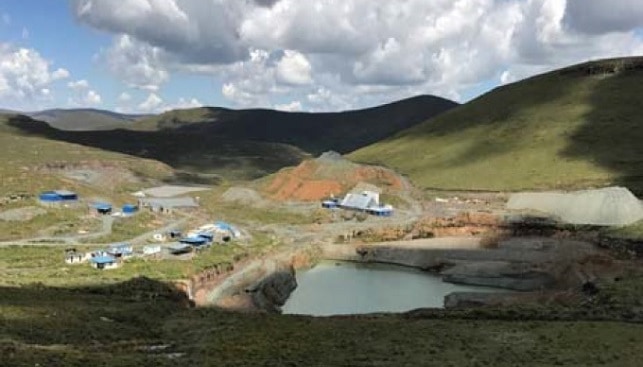 According to Zimnisky, Alrosa has expanded its operations in Africa over the past few years, notably in Angola, Botswana, and Zimbabwe. Angola's largest mine Catoca, for instance, is unlikely to be hit by the sanctions as Alrosa only holds a 40% stake in the mine with a consortium of other international miners. Catoca accounts for 70% of Angola's diamond production, and is expected to hold 60 million carats. However, the sanctions could impact the development timeline of Angola's new Luaxe diamond deposit, scheduled for commercial production in 2023 or 2024.