ANALYSIS: THREE DIAMOND INDUSTRY TRENDS TO WATCH IN 2020
From huge marketing campaigns to the closing of Argyle, these are the main events in 2020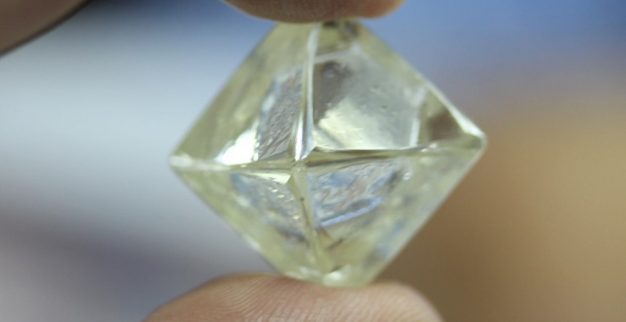 In an article titled "Three Diamond Industry Catalysts to Look For in 2020", diamond analyst Paul Zimnisky discusses some of the developments in the diamond industry in 2019, and looks at what he calls three main "industry catalysts" which may shape 2020.
Zimnisky begins by talking about macro and micro developments in the industry in the past year, among them the tightening of credit to diamond manufacturers in India which led to a scale down of operations and reduced production; the US-China trade war and the unrest in Hong Kong, which have impacted demand; and more.
As for 2020, Zimnisky believes that if the global economic picture stabilizes, "the diamond industry could finally be on much more stable footing by mid-year". He then goes on to note three specific catalysts that "could have a noticeable impact" on the diamond trade in 2020: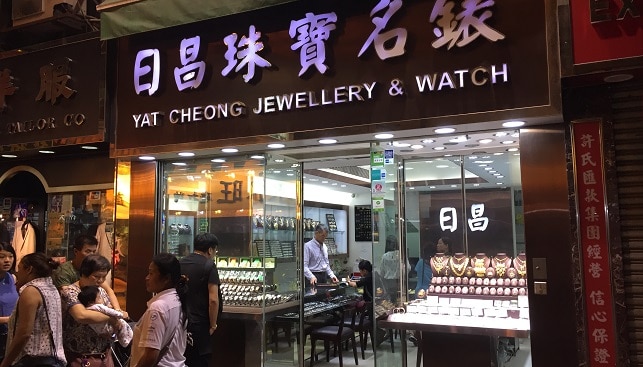 1. The DPA's "3 Billion Years in the Making" Campaign
The Diamond Producers Association's campaign "The Diamond Journey" received the tagline "3 billion years in the making" in the fourth quarter of 2019. The DPA's plans to spend around $100 million on marketing in 2020, and the organization's large campaigns in recent years, can "leave a lasting impact on a consumer's perception of a product".
According to Zimnisky, the results of the DPA's efforts should begin to show in the three primary markets being targeted by the organization: the US, China and India.
2. Alrosa's "Luminous Diamonds" Campaign
Alrosa plans to market its strongest fluorescent diamonds as "Luminous Diamonds" in early 2020, according to Zimnisky. Diamonds with "strong" fluorescence constitute about 5%-10% of global supply. They are unique in their ability to slightly glow under a black light, and the industry, says Zimnisky, will likely market them for a younger demographics in the US and China.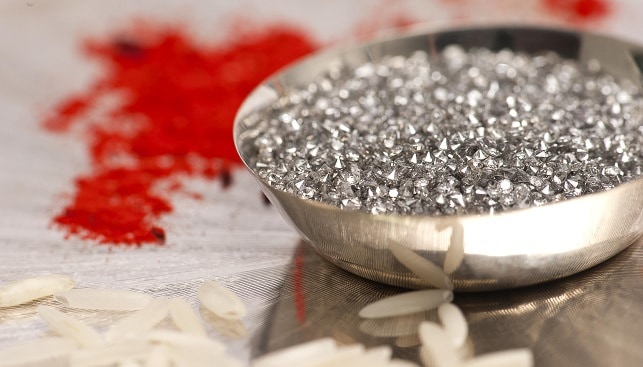 3. The Argyle Mine Officially Closing
The iconic Argyle mine in Australia is set to close in 2020 – the "most anticipated supply catalyst" in the industry. The mine has been responsible for supplying 10-15 million carats in recent years, most of it brown, relatively low quality diamonds, and relatively small in size. These diamonds, says Zimnisky, have been under the most price pressure in recent years.
The cut off in supply will further balance the supply-demand equilibrium in the industry. Another positive impact may be the enforcing of consumer sentiment that natural diamonds are "non-renewable resource, and thus are rare and valuable".