OVER 99 CARATS FOUND AT ARKANSAS DIAMOND PARK IN 2019
Visitors from 37 states (and one foreign country) found 491 diamonds during 2019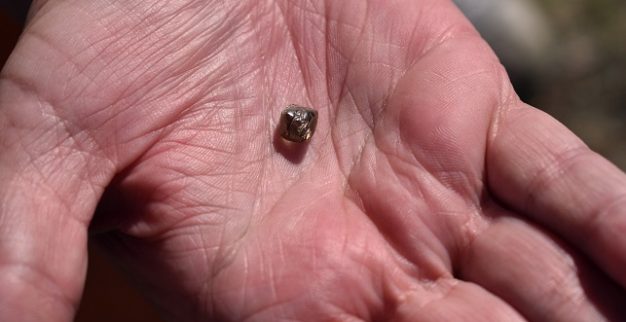 The Crater of Diamonds State Park in Arkansas is summarizing what it calls "a great year for diamond finds" in 2019: Visitors from 37 states (and one foreign country) found 491 diamonds during the year – 336 white gems, 73 brown, and 82 yellow. All in all, visitors unearthed 99.14 carats in 2019 – 22 carats more than all diamonds found in 2018.
The average weight of diamond found in 2019 was one-fifth of a carat. Most were found by wet sifting, and about one in every ten diamonds was found on top of the ground, including many of the year's largest finds, according to a press release.
The Biggest Finds of 2019
Among the park's biggest finds was a 2.1-carat brandy-colored gem, found on July 24 by Josh Lanik from New England. He named it the Lanik Family Diamond "in honor of an unforgettable experience at Arkansas's diamond site".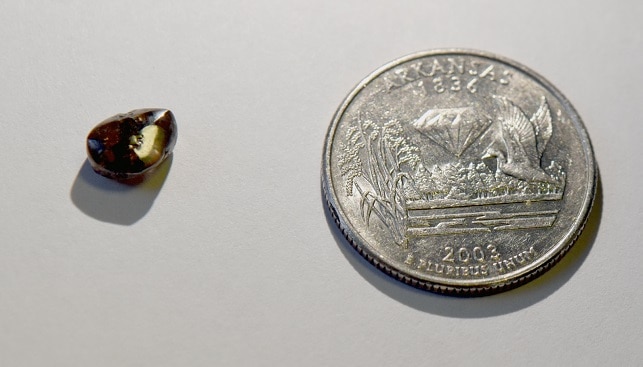 Three weeks later Miranda Hollingshead of Texas found a 3.72-carat yellow diamond – almost by accident. Hollingshead was sitting on the northeast side of the diamond search area watching a YouTube video about how to find diamonds, when she looked down and saw the big gem diamond on top of the ground. Hollingshead named her gem the Caro Avenger.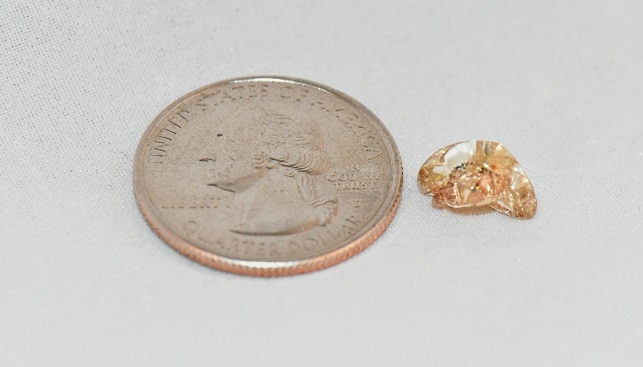 In October 22, John and Pat Choate of Jacksonville found a 3.29-carat brown diamond on the surface of a recently plowed field. Pat, who made the find, named her gem the Illusive Dream.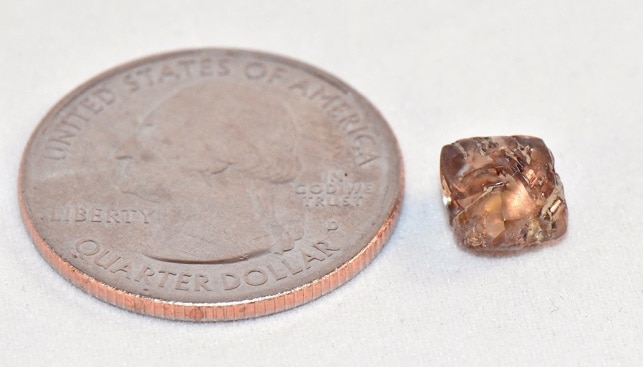 By the end of 2019, visitors had registered 18 diamonds weighing more than 1-carat at the park.