CANADA: DIAMOND THIEF "MASTERMIND" CAUGHT AGAIN
Gerald Blanchard, once described by Canadian law enforcement as the country's "most sophisticated criminal", is back in the news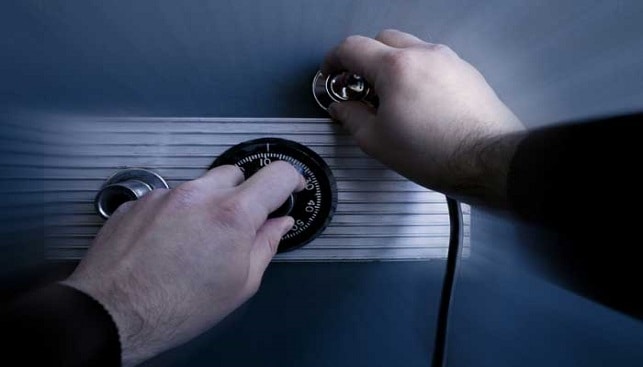 Gerald Blanchard, once described by Canadian law enforcement as the country's "most sophisticated criminal", is back in the news: Blanchard, who stole the Star of Empress Sisi diamond pendant in a daring heist in 1998, was arrested on suspicion of stealing gaming consoles from a shop outside Toronto.
Parachuting to Steal a Diamond
Blanchard began his criminal career as early as 19 with a series of capers in Nebraska, but his most infamous crime was the successful, Ocean 11-like heist of a unique diamond in June of 1998. Accompanied by his wife and father in law posing as tourists, Blanchard and his two accomplices entered the Schönbrunn Palace in Vienna, Austria, where the Star of Empress Sisi, also known as the Koechert Diamond Pearl wad displayed, the pendant is one of 27 diamond-and-pearl hair ornaments worn by Elisabeth of Bavaria.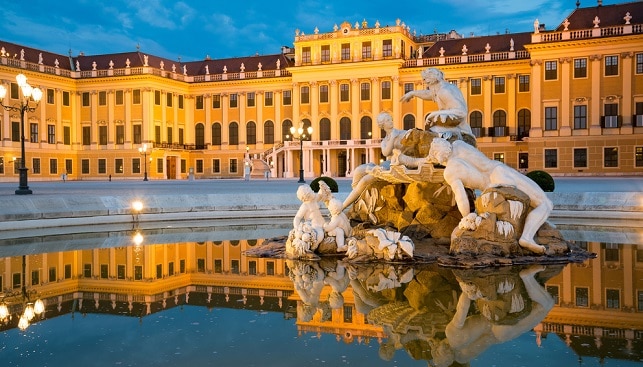 The goal of that tour, it later turned out, was to "case" the grounds with a video camera. A few days later, a parachute was found hidden near the Palace grounds. According to Blanchard, he parachuted onto the Palace roof at night, entered the museum, disabled the alarm, and swapped the precious jewel with a gift-shop pendant.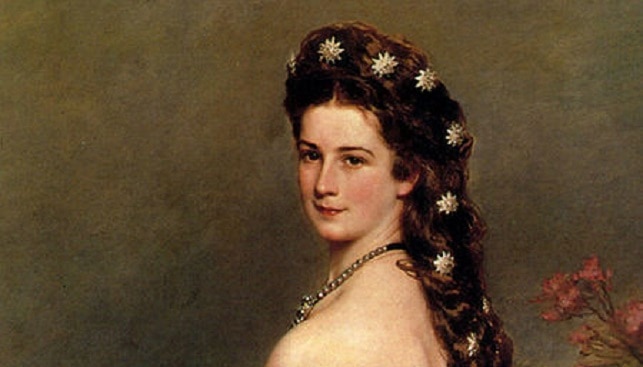 The swap was discovered only two weeks after the switch was made – with no suspects at all to pursue. Blanchard himself offered to return the Star of Empress Sisi after he was arrested for a different crime – fraud and robbery charges of financial institutions. Searching one of his properties, the police found a video recording of Blanchard and his two accomplices touring the Vienna museum a few days before the swap.
Blanchard then took the cops to his grandmother's basement in Winnipeg, where he had hidden the jewel. He pleaded guilty to the theft in 2007, as well as scores of other robbery and fraud crimes in Canada and elsewhere in the world. He was sentenced to eight years, and was paroled and released in 2010.
As mentioned above, Blanchard was arrested for trying to steal four gaming consoled from an electronics shop near Toronto. He now uses the name Rick White, and is 46 years old.