A BLINGY AFFAIR: CHRISTIE'S SUED OVER A $40 MILLION DIAMOND
A 34.65-carat pink diamond is at the center of a new scandal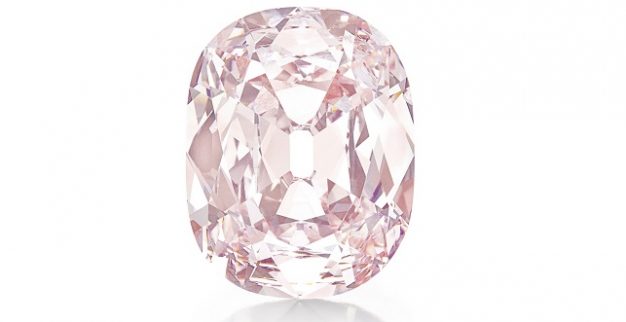 Amedeo Angiolillo, an Italian citizen now living in New York, is suing Christie's over one of the most expensive diamond the auction house has ever sold, claiming that the gem was stolen from his family.
In 2013, Christie's sold the "Princie" – a 34.65-carat pink diamond – for $40 million. The diamond, found over 300 years ago from Golconda mines near Hyderabad, India, has a formidable history: According to the Telegraph, which closely follows the story, the stone was first part of the collection owned by the Nizam of Hyderabad, passed through generations until the 1940s, when the last of Nizam, Mir Osman Ali Khan, sold it through Sotheby's to a Paris-based jeweller. Then, in 1960, the precious stone was bought at Van Cleef & Arpels by Italian senator Renato Angiolillo. He gave the diamond his name, "Princie", in honor of the 14-year-old Prince of Baroda.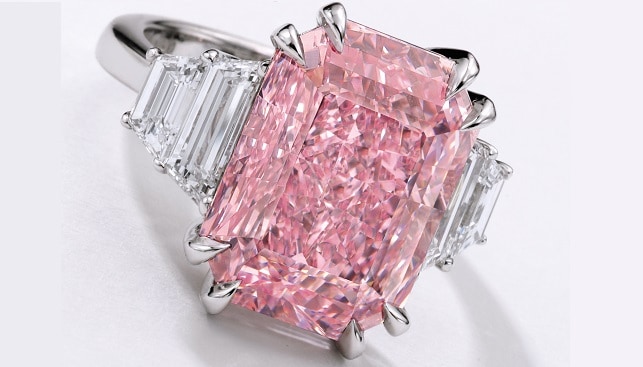 According to Angiolillo's son, Amedeo, the diamond was in the possession of his father's second wife, who died in 2009. When he went through his stepmother's jewellery collection, he was shocked to find that the expensive stone was missing. As it turns out, his stepbrother, Marco Milella, had taken the stone. In the suit he filed, Amedeo argues that according to Italian law, the diamond – along with the rest of his father's estate – should have gone to his children, not his spouse; therefore, it could not have passed legally to his father's wife's children, Milella included.
Christie's, however, claims that that the diamond, set in a ring, was a gift to Mr Milella's mother and so was owned by her when her husband died. In any case, Christie's says, Milella had sold the diamond years before Christie's 2013 auction to a gems dealer in Switzerland named David Gol for $20 million. Gol then worked with Christie's to sell the diamond in the 2013 auction. "Prior to the 2013 auction of the diamond, the two main representatives of the family expressly withdrew any objection to the sale," Christie's concluded.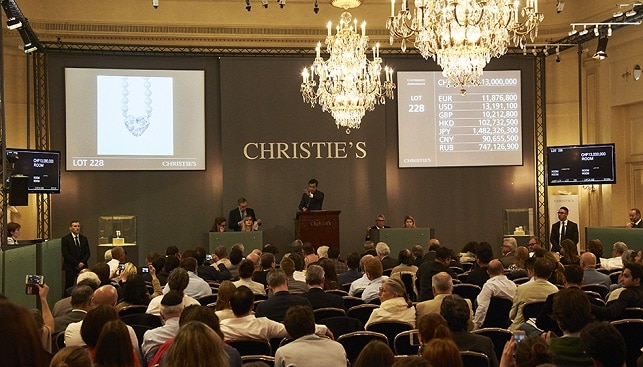 The court will now have to decide on the fate of the diamond and it would-be owners: Will the pink stone remain with whoever bought it in 2013, or will it be returned to Amedeo Angiolillo?