Growing Demand and Legitimacy: The Continuing Rise of LGDs
Growing acceptance, more demand: the diamond industry's fears about LGDs are materializing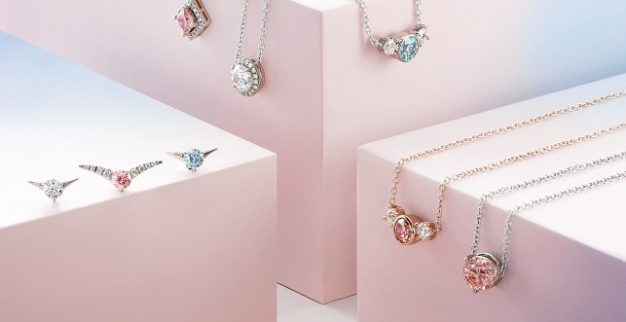 In a recent article titled "Lab Grown: All Fears Materialized" on Edahn Golan Diamond Research & Data, diamond analyst Edahn Golan analyzes the current state of the lab-grown diamond industry and claims: the natural diamond industry's fears have materialized.
Among the fears that have materialized, Golan lists the following:
Growing consumer acceptance: Due to a growing number of mainstream retailers who have added lab grown to their offerings, lab grown now "represents a reasonable alternative" for consumers.
The most substantial change, Golan says, came during the COVID-19 lockdowns, "when many looked not merely to spend more on jewelry, but also to buy bigger diamonds." Thus, the much cheaper lab-grown diamonds "became an accepted choice."
Market share rising fast: In 2020, LGDs stood at 3% of combined diamond sales at US specialty jewelers. The LGD market grew to 5% in 2021, and currently exceeds 7%.
Penetration into specialty retailers: According to Golan, while less than 19% of US independent jewelers sold LGD-set jewelry in January 2020, now about half of US specialty retailers sell jewelry set with lab-grown diamonds.
Expansion into bridal jewelry: This, says Golan, is the "deepest fear" of the natural diamond industry, since bridal is the most lucrative part of the diamond industry. 
Golan goes on to analyze some of the hurdles faced by the lab-grown industry, among them declining wholesale prices, decreasing retail prices, eroding margins and more.
Read the full analysis here.