De Beers: Sustainability As Important For Consumers as Price and Design
Sustainability considerations are now key for global consumers of diamond jewellery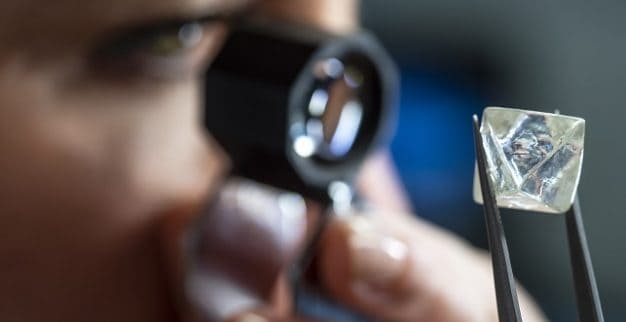 According to De Beers' eighth annual Diamond Insight Report, titled "Sustainability: shaping the future of the diamond sector," global consumers now find sustainability considerations just as important as price and design when purchasing diamonds.
De Beers' global study of more than 8,400 people across seven key consumer markets found that "sustainability considerations were influencing consumer purchase decisions across all sectors." 60% of consumers and more than 80% of opinion leaders (people who influence decisions of friends and family) chose to "buy a product made in a more environmentally or socially responsible way over any other product."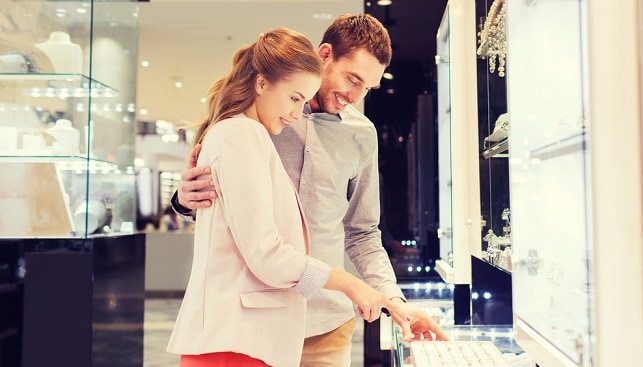 According to the study, fine jewellery ranks third (after only food and clothing) as the category most frequently purchased on the basis of sustainability considerations, "with one in five consumers globally having bought jewellery because of its sustainability credentials in recent years." As for diamond jewellery, sustainability considerations were found to be a key factor for consumers in all markets. Sustainability was ranked by 30% of consumers as their most important consideration – above price and design – when choosing a diamond.
The top five sustainability considerations for diamond consumers in the study were protection of the environment, fair worker treatment, conflict-free sourcing, supporting local communities and diamond origin.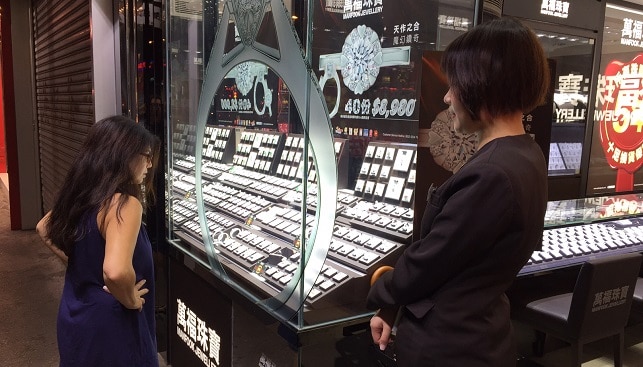 Additionally, sustainability-conscious consumers "were prepared to pay a premium for natural diamonds that provide evidence of sustainability credentials." According to the study, 56% of consumers were willing to pay between 10% to 20% more for natural diamond brands that could demonstrate they operate in an environmentally and socially responsible way. Almost 17% of these consumers were open to paying 25% for a sustainable natural diamond.
The study also found that consumers were more sensitive to a brand's environmental and social values when the occasion was more symbolic and emotive and the carat weight was larger: 62% of people buying natural diamonds for weddings, engagements and anniversaries ranked sustainability factors as the most important in their purchasing decisions.
Read the report here.