DIAMONDS GROW ON TREES: MOST EXPENSIVE CHRISTMAS TREE UNVEILED
The pink, red, white and black diamond tree is valued at around $13,350,000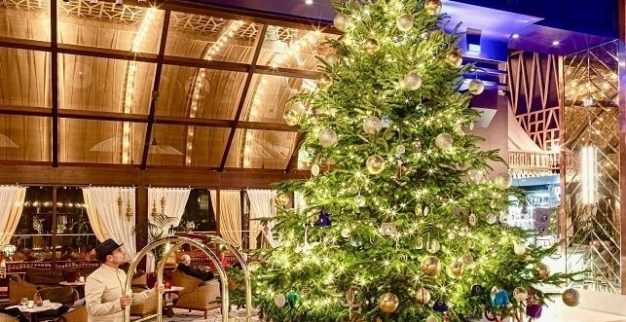 What is now dubbed as "the world's most expensive Christmas tree" has been unveiled at the Kempinski Hotel Bahia in Spain. The Costa Del Sol establishment claims that their tree – studded with pink, red, white and black diamonds – is valued at a total of €12 million (almost $13,344,000).
Meeting Chanel in the Lobby
According to a press release, the extravagant tree, located at the hotel lobby, features "stunning handmade decorations encrusted with diamonds and precious jewels" made by Bvulgari, Cartier, Van Cleef & Arpels and Chanel.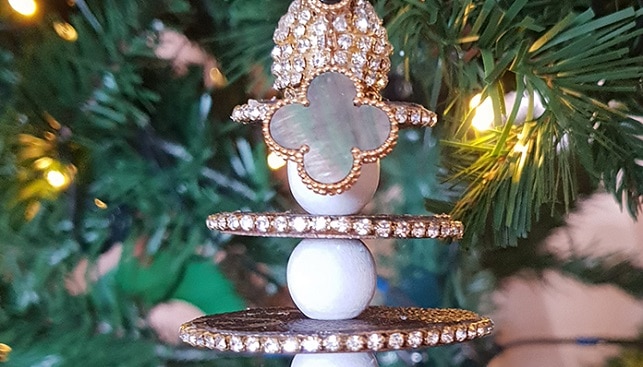 The tree was planned and created in partnership with British designer Debbie Wingham, who has some experience crafting over-the-top creations. For instance, she made a $55 million wedding cake for a client in Dubai, as well as a pair of gold sandals made with pink and blue diamonds valued at $16.7 million.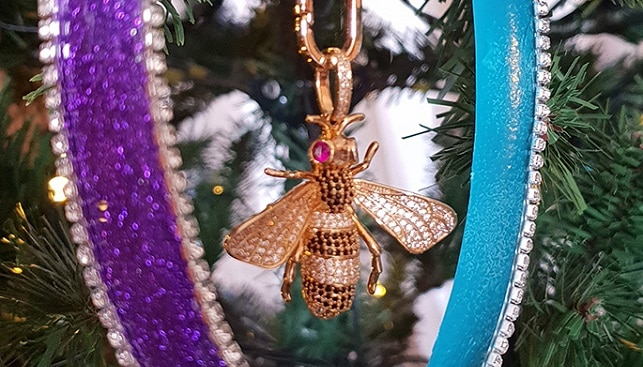 Her most recent extravaganza, the Spanish hotel's Christmas tree, is "inspired by the verdant feathers of a peacock and the modernist art-deco era", according to a press release. In addition to diamonds and decorated baubles curated with diamond dust and 24-karat gold, it also features "unique martini glasses, feathers, perfume bottles and even 3D printed chocolate peacocks".
The hotel added that on December 28, its guests could also indulge in "Diamond and Champagne Night" – a cocktail dinner complete with the chance to take home a diamond valued at more than $2,000.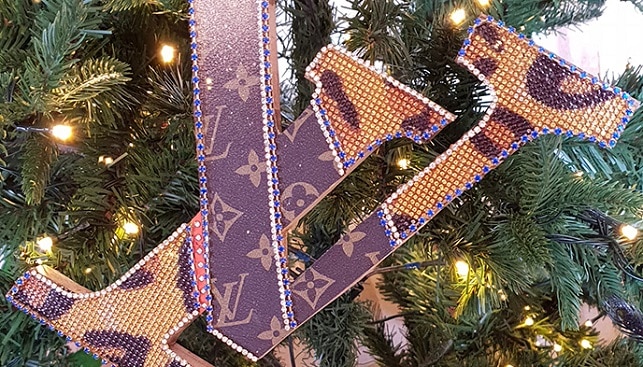 A Tree in a Forest
The Kempinski's lavish Christmas tree isn't the first of its kind to claim the title of "Most Expensive". A Van Cleef & Arpels tree unveiled at the St. Regis Hotel in Los Angeles on Christmas 2001 featured not only diamonds, but also a $2.6 million emerald-and-diamond-necklace and earring at its top.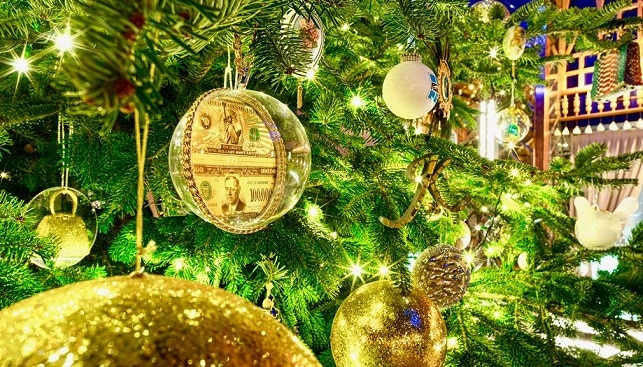 Currently, the Guinness World Record for the world's most expensive Christmas tree is held by the $11 million tree unveiled at the Emirates Palace hotel in Abu Dhabi in 2011. That tree was decorated with bracelets, necklaces and watches; all in all – 181 pieces of jewellery.