Analyst: Global Rough Sales Drop by Some 80% in Q2
Paul Zimnisky sees a vaccine - and strong marketing - as key for the diamond industry next year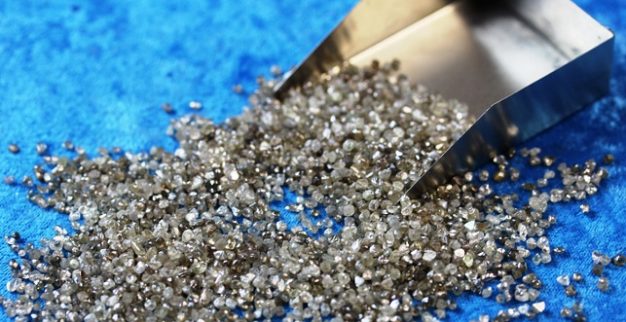 In an interview he gave to Rough & Polished, diamond industry analyst Paul Zimnisky claims that global rough diamond sales were down some 80-90% in value in Q2 2020 compared to the same period in 2019, adding that "the biggest impact on the rough market is an acceleration of a multiyear production decline forecast".
Tough Rough Market
According to Zimnisky's forecast for 2020, global production for the year is "almost 20% lower than it was prior to the pandemic" – the lowest output since the late 1990s. Zimnisky forecasts that global rough production for the year will be 139 million carats.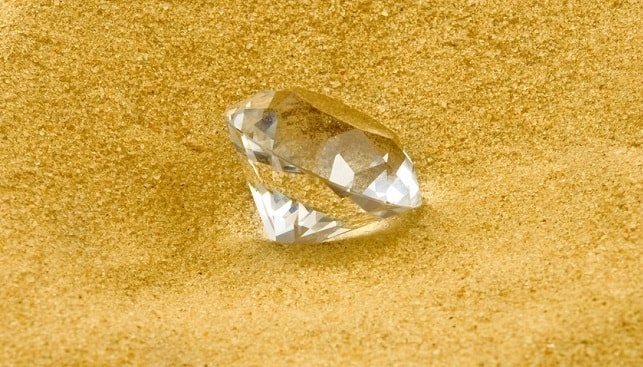 Zimnisky says that given the global nature of the trade, "international travel restrictions continue to significantly impede business-to-business diamond commerce" and constitute "the biggest challenge for the rough trade at the moment, with border closures and strict quarantine requirements still in place in most of the primary jurisdictions where rough sales are held".
As for the future of rough trade, the analyst claims that for trading to resume at more normal levels, the borders need to reopen, which will likely happen only when a vaccine is reached.
Zimnisky also speaks about the demand for diamonds in the US and China during the pandemic, claiming that since China has reopened, "it provided the first indication of what consumer pent-up demand looked like after two to three months of being locked-in, and it didn't disappoint". However, he does not expect sales in the rest of the world post-reopen to "be as strong as seen in China".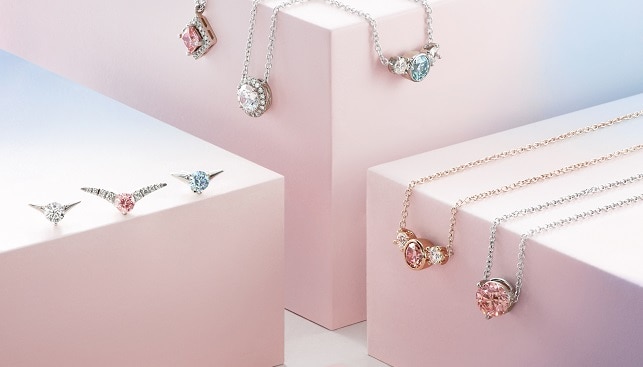 Lab-grown Issues
When asked about the chances of lab-grown diamonds eroding the market share of natural diamonds during the pandemic and in a post-pandemic world, Zimnisky says that marketing by both the natural diamond industry and the LGD industry will be key.
Addressing De Beers' expansion of its man-made diamond jewellery line Lightbox, the analyst says that, since the Lightbox price point is very competitive, "widely available man-made diamonds at a much lower price point will really change the way consumers see this product".
Read the full interview here