INDIA: WOMEN PRISONERS TO UNDERGO A JEWELERY-MAKING SKILL PROGRAM
A newly formed agreement between The GJSCI and the Delhi prison authorities aims to teach women prisoners at the Tihar jail jewelry-making skills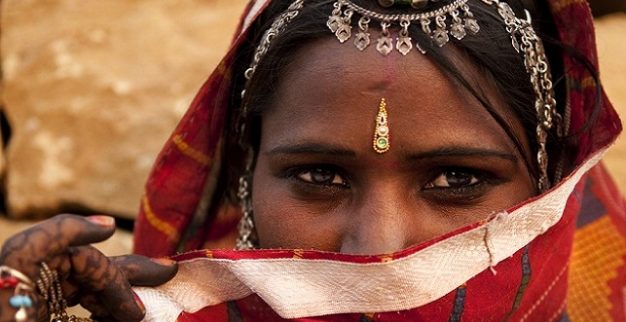 A newly formed agreement between The Gem & Jewellery Skill Council of India (GJSCI) and the Delhi prison authorities aims to teach women prisoners at the Tihar jail jewelry-making skills.
According to Gem Konnect, most of the prisoners at Tihar "have committed crimes due to poverty and a lack of other economic survival skills" and the new program's goal is to teach them the "necessary skills to make a legitimate living once they are out of jail".
"This project is a major achievement for GJSCI as it not only helps these women prisoners, it also helps the jewelry industry source skilled manpower," said GJSCI Chairman Premkumar Kothari.
In a GJSCI statement, the organization said that the "Tihar Women Inmates Skilling' program "will empower them and make them more independent. That will eventually rehabilitate them back into a normal life as respectable citizens".
According to a report in the Hindu Business, the GJSCI has already trained over 80,000 persons after providing them with a standardized and qualitative training program.
This isn't the first time that women prisoners in India are taught the art of jewelry making. According to news reports, around 60 inmates at Attakulangara underwent training in jewelry-making, glass painting, painting on cloth, bag-making and painting on pot in 2013, and the products they made were later exhibited in a fair and sold.