New Diamond Traceability Methods Could Change the Way Diamonds are Perceived
New Diamond Traceability Methods Could Change the Way Diamonds are Perceived
From Alrosa to Sarine: New and exciting diamond tracing initiatives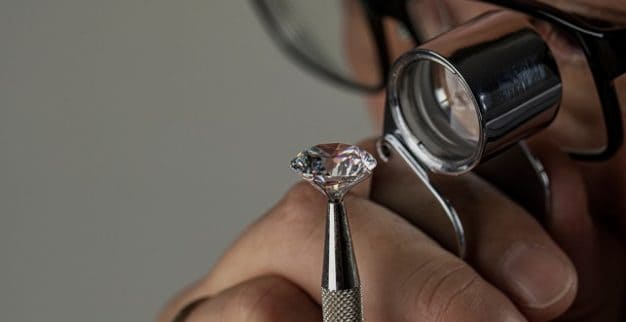 In an article written for the Indian governmental organization GJEPC (Gem and Jewellery Export Promotion Council), diamond analyst Paul Zimnisky reviews various diamond traceability initiatives and their benefits in changing the way in which diamonds are perceived.
A good diamond traceability tech from mine to market, says Zimnisky, which provides diamond and diamond jewellery buyers with the source of a diamond, "can alleviate almost all of the challenges that have beleaguered the industry in recent years." In this way, the consumer knows the diamond is real, natural and not a conflict stone. Another benefit is that the diamond comes with its own story in a time when "consumers want to express uniqueness and want to have a story to tell about their most special possessions."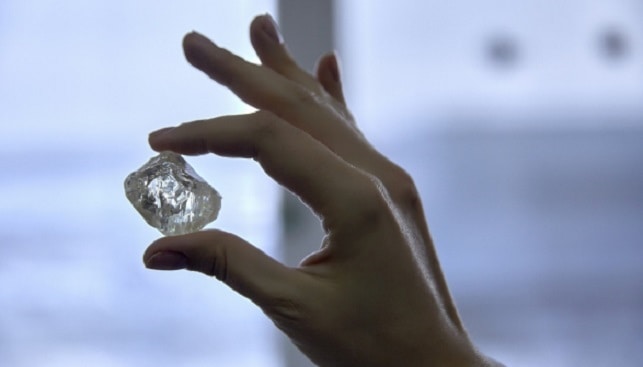 In recent months, Alrosa and De Beers have both announced initiatives to support traceability objectives.Alrosa is developing a "non-invasive" diamond laser marking technology that "cannot be destroyed or polished off," allowing the the precious stone "to be identified with 100% accuracy" whether rough or polished. Meanwhile, De Beers said it is developing a new "trusted source" programme called the "De Beers Code of Origin." De Beers' initiative will provide proof that a diamond – all all De Beers diamonds, not just De Beers' branded stones – was recovered at a De Beers mine.
Zimnisky also mentions Israel-based diamond technology company Sarine, which "continues to advance its 'Diamond Journey' initiative which uses a proprietary inclusion mapping system as well as other data to ID a diamond and thus track it throughout the supply chain using a "secure cloud-based system." Another midstream company, Everledger, is deploying a Blockchain tracing technology "which accumulates images and videos of luxury goods, including high-end wine, fine art, and diamonds, passing through the supply chain to verify provenance and authenticity."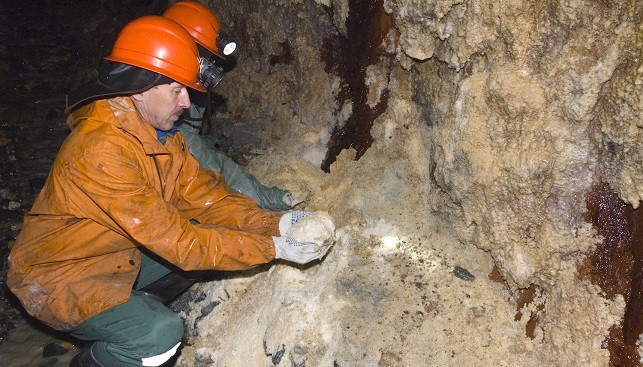 According to the analyst, if this innovation pace continues, "within a few years, most natural diamonds, at least in solitaire sizes, will bear some source identification information […]" and both consumers and the industry at large will reap the benefits of a more transparent mine to market experience.
Read the full article here