NRF: OLDER MILLENIALS SPENT THE MOST ON THANKSGIVING WEEKEND
more than 174 million Americans shopped in stores and online on Thanksgiving weekend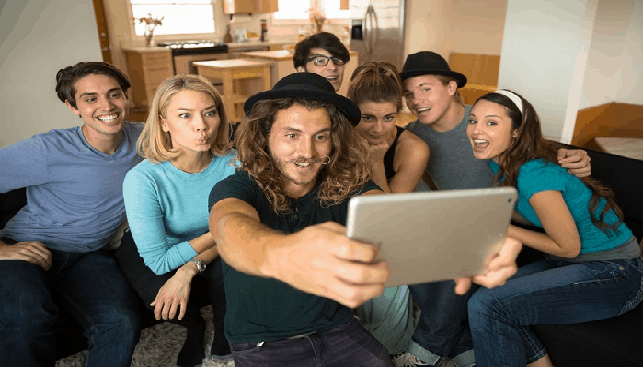 A recent survey released by the National Retail Federation shows that more than 174 million Americans shopped in stores and online from Thanksgiving Day through Cyber Monday. During the five-day period, average spending was $335.47. The biggest spenders were older Millennials (25-34 years old) at $419.52.
Online Goes Big
Over 64 million shopped both online and in stores. Over 58 million shopped only online, and over 51 million shopped only in stores. Consumers who shopped through both spent channels $82 more on average than the online-only shopper, and $49 more on average than those shoppers who only shopped in stores.
77 million consumers made purchases on Black Friday, which proved the most popular day for in-store shopping. The top two days that consumers shopped online were Cyber Monday (more than 81 million people) and Black Friday (more than 66 million people). 63% of smartphone owners used their mobile devices to make holiday decisions, and 29% of shoppers used their phones to make actual purchases.
60% of all shoppers said the majority of their purchases were driven primarily by sales, and 48% said deals were better than earlier this season.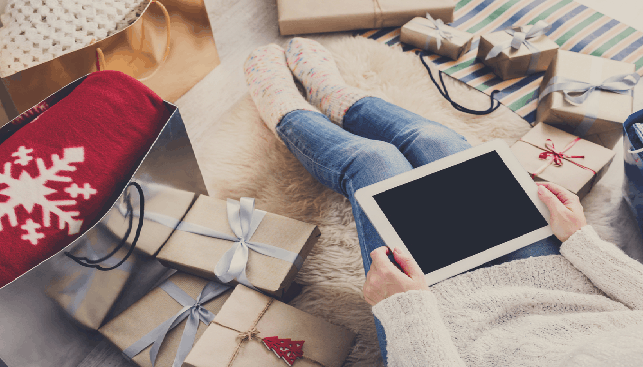 Clothing and Toys Win the Day
Top shopping destinations included department stores (43%), online retailers (42%), electronic stores (32%), clothing and accessories stores (31%) and discount stores (31%).
The most popular gifts purchased included clothing or accessories (58%), toys (38%), books and other media (31%), electronics (30%) and gift cards (23%).
NRF President and CEO Matthew Shay commented on the overall results of the survey: "All the fundamentals were in place for consumers to take advantage of incredible deals and promotions retailers had to offer. From good weather across the country to low unemployment and strong consumer confidence, the climate was right, literally and figuratively, for consumers to tackle their holiday shopping lists online and in stores".