Analyst: Could the Rise in Diamond Prices Lead to a Bubble?
Diamond analyst Edahn Golan looks at current market conditions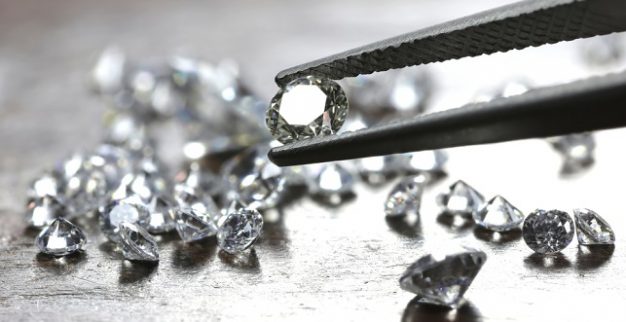 In a recently published article on Edahn Golan Diamond Research & Data, diamond analyst Edahn Golan looks at what he calls the near year-long rally in diamond prices, and examines whether the industry is facing a diamond price bubble.
Good News First
Polished diamond prices, Golan says, rose more than 18% since July 2020 when they hit a record low. In the meantime, rough diamond prices "rose a high single digit in the last month alone against high demand". The main reason for the increases in both rough and polished diamond prices, says Golan, is "the booming sales of diamond jewelry at jewelry stores in the US and China, driven in turn by voracious consumer demand".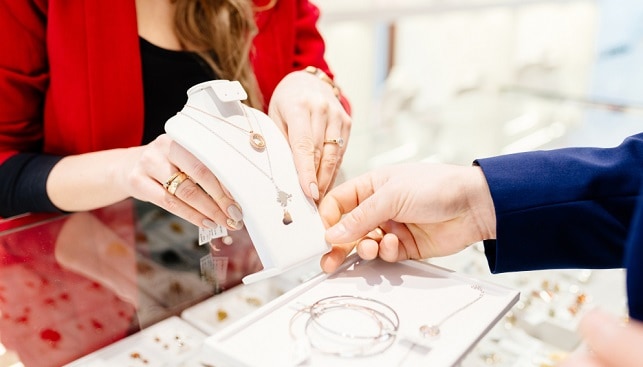 In the first five months of the year, overall jewelry sales shot up 75% year over year to $32 billion. According to Golan's analysis, US jewelry sales in May totaled $8.57 billion – a record high for May. Year over year, sales were up 109.3%, and up 52% over May 2019. Year to date, US jewelry sales have rebounded a massive 41% compared to 2019.
As for diamond jewelry, analytics shows that specialty jewelers' average size of diamonds set into jewelry rose from 1.06 carats to 1.22 carats in the last two months. This, says Golan, means that "consumers want more, bigger, and even pricier diamonds".
Signs of a Bubble?
Despite the increases in prices and consumer demand, Golan claims that "we are seeing the first signs of a slowdown in consumer demand". 
Total sales of all jewelry items declined a low single point in May, mainly due to a decrease in spend per item. In addition, total diamond jewelry sales "seemed to fall a low double digit". According to Golan, "if demand for all jewelry is starting to decline, and diamond jewelry in particular is declining, we know something deeper is happening".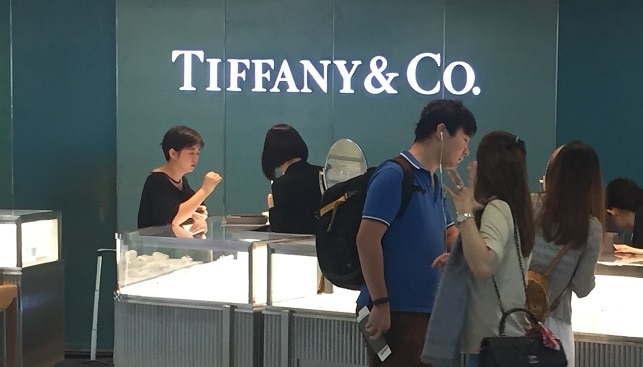 Mainly, Golan wonders, will American consumers continue to rush to the stores? Many rely on credit, but, says Golan, credit reliance leads to inflated prices: "Buying at a high rate results in competition over supply and shortages, causing price hikes. And as the song goes, what goes up, must come down".
Finally, Golan concludes, in order to examine the possibility of a bubble, the following facts must be examined: "Demand for diamond jewelry shot up to record highs starting about a year ago. Since then, rough diamond supply has risen, polished diamond prices have climbed to a 33-month record high, and jewelry retailers have stocked up on goods in response to exceptional consumer demand. In the last couple of months, retailers felt that their inventories were low. Thus, they bought with added zest. This has created a possible diamond price bubble.
However, diamond jewelry sales softened in May, in particular, at specially jewelers. If consumers are starting to ease off diamond jewelry, will a combination of high diamond prices and inventory overflow result in a drop in diamond prices? This is not an unlikely scenario".  
Read the full article here