Alrosa's Diamond Sales Jump 44% in January 2020
Alrosa's Diamond Sales Jump 44% in January 2020
According to Alrosa, "January saw steady demand for rough diamonds as cutters continued restocking"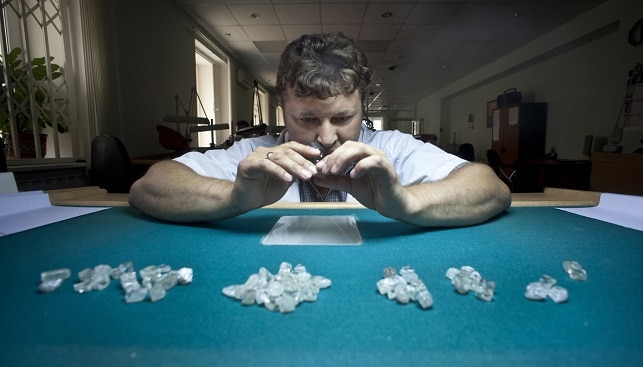 Russian mining giant Alrosa started the year with a bang: According to the miner, it sold $405 million worth of rough and polished diamonds in January – up 44% year-on-year.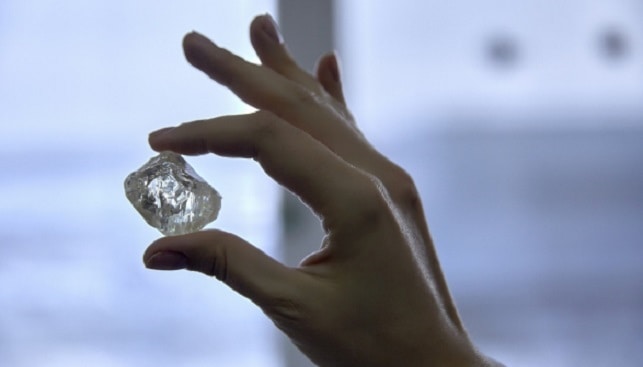 Alrosa added that rough diamond sales to third parties totaled $390.2 million, while polished diamond sales totaled $14.8 million. Evgeny Agureev, Deputy CEO of Alrosa, commented: "January saw steady demand for rough diamonds as cutters continued restocking on the back of positive Christmas jewellery retail sales".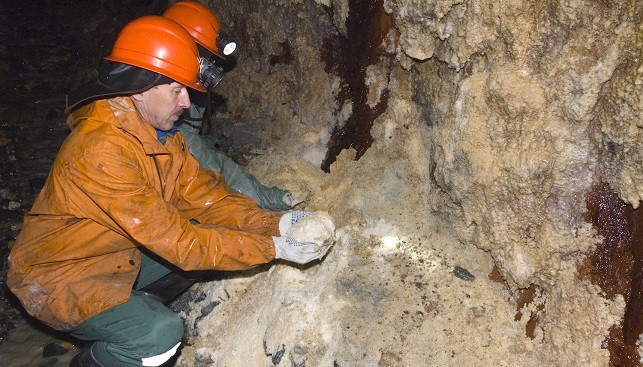 Recently, Alrosa announced that it will relocate its March auctions for rough and polished diamonds from Hong Kong to other trading centers. One auction for special size rough diamonds will be held in Moscow (March 2-8). Alrosa's March polished auction will be held at the Israel Diamond Exchange (IDE) in Ramat Gan, Israel. The dates for this auction will be announced later, the miner said in a press release.