ALROSA'S Q3 REVENUE DROPS, OPTIMISTIC ABOUT SUPPLY-DEMAND BALANCE
ALROSA'S Q3 REVENUE DROPS, OPTIMISTIC ABOUT SUPPLY-DEMAND BALANCE
Year-over-year, revenue dropped 35% while sales dropped 5%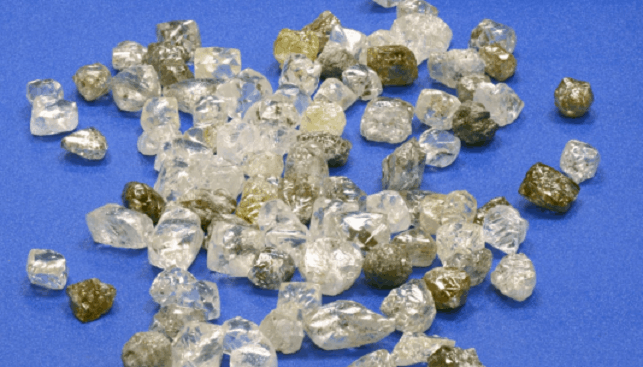 Russian mining giant Alrosa has announced that in the third quarter of 2019, its revenue dropped 20% to 46 billion rubles ($721.3 million) quarter-on-quarter, while sales were down 23% quarter-on-quarter, totalling 6.4 billion rubles (around $100 million), IDEX Online reports. Year-over-year, revenue dropped 35% while sales dropped 5%.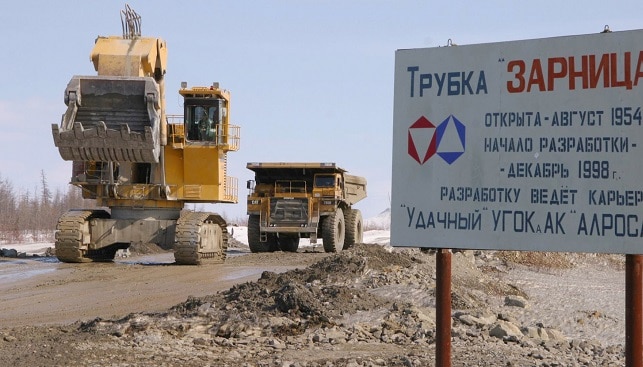 Net profit in Q3 2019 remained flat at 13 billion rubles (around $203 million) compared to Q2 2019, but suffered a 44% decline year-on-year.
Since the beginning of 2019, Alrosa sold $2,639.4 million worth of rough diamonds and $47.2 million in polished diamonds. In October, Alrosa sold $264.4 million worth of rough and polished diamonds – $253.9 million in rough and $10.4 million in polished gems.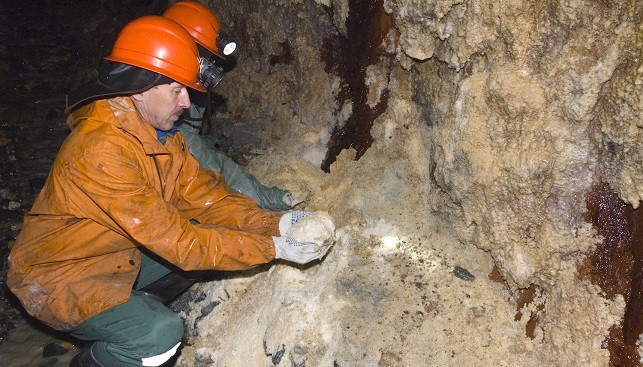 Alexey Philippovskiy, Alrosa's CFO, commented on the results: "In 9M 2019, the diamond market was impacted by the oversupply of polished diamonds and challenging situation in India's financial sector. As major producers have reduced diamond supply by a quarter since the beginning of the year and Indian cutters begin to see stocks gradually winding down, the supply and demand in the diamond pipeline seem to be heading towards balance again. Since early August 2019, the prices and demand have somewhat stabilised resulting in increased monthly sales, with total sales adding 7%, 42% and 2% m-o-m in August, September and October, respectively".