CHRISTIE'S RAKES IN $2.8 BILLION IN THE FIRST HALF OF 2019
CHRISTIE'S RAKES IN $2.8 BILLION IN THE FIRST HALF OF 2019
Christie's sold 60% of the highest priced objects in the first half of the year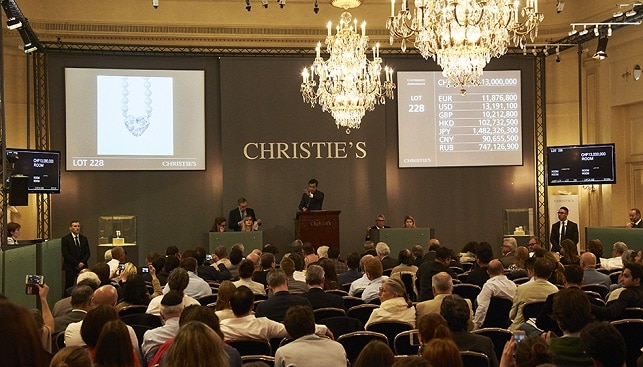 Auction house Christie's has announced auction sales of $2.8 billion for the first half year of 2019. Sell-through rates of 83% were achieved across all auctions. In addition, Christie's sold 60% of the highest priced objects in the first half of the year.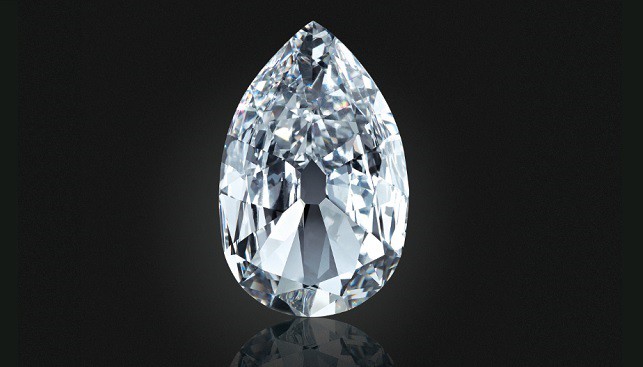 According to Guillaume Cerutti, CEO of Christie's, there has been "consistent demand across all categories with notable successes for important private collections as well as individual masterpieces". He added that sales totals were consistent with the same period in 2016, 2017 and 2018, and concluded: "Overall, the market remains resilient and we continue to focus on serving our clients with a good pipeline of material coming to market in the Autumn".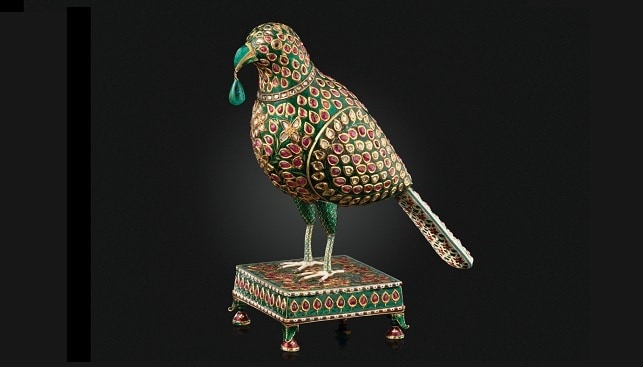 In the first half of 2019, the Maharajas & Mughal Magnificence achieved $109,271,875 – the second highest auction total for a private jewellery collection. The collection, comprising Indian jewels and jewelled objects spanning 500 years of history, lasted 12 hours. A great number of diamonds were sold, including the Mirror of Paradise – a rectangular-cut diamond of 52.58 carats, which achieved $6,517,500; the Arcot II, which sold for $4.3 million; and an extremely rare, large portrait-cut diamond of 20.22 carats, which fetched $1,095,000.