De Beers Sells $470 Million in 5th Sales Cycle of the Year
De Beers Sells $470 Million in 5th Sales Cycle of the Year
De Beers sees "strong demand for rough diamonds" in latest sale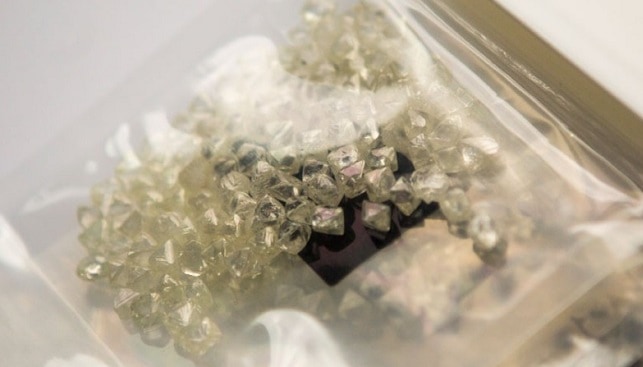 De Beers Group has announced the value of rough diamond sales for the fifth sales cycle of 2021, reporting proceeds of $470 million – up from $385 million in May. This time last year, owing to Covid-related restrictions, De Beers sold just $56 million in the fourth and fifth cycles together.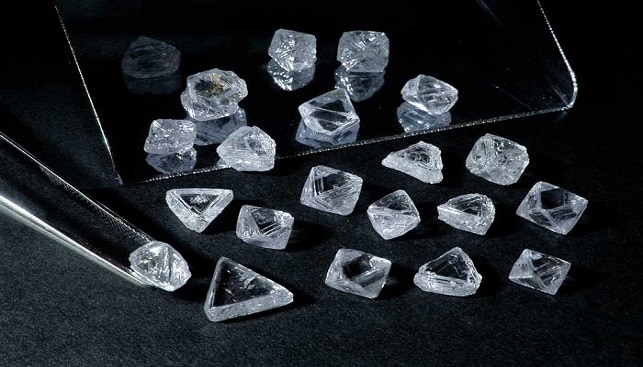 Bruce Cleaver, CEO, De Beers Group, said: "With demand for diamond jewellery in the key consumer markets of the US and China continuing to be positive, and midstream capacity in India returning, we have seen strong demand for rough diamonds during the fifth sales cycle. Overall sentiment is increasingly optimistic as we move towards the second half of the year and, while risks as a result of the global pandemic persist, we have been encouraged by the condition of the market".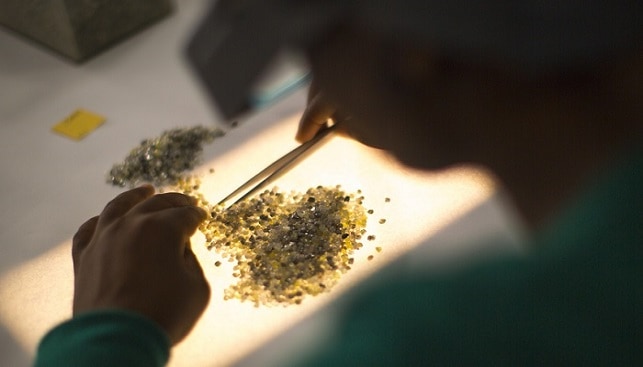 According to a Bloomberg report last week, De Beers has raised prices of its larger stones "by as much as 10%" at its 5th Sight. The Bloomberg report rests on sources that claim that De Beers has increased prices of rough diamonds over 2-carats by up to 10%, and that "the prices of some smaller goods are also up".