DE BEERS' 9TH SALES CYCLE CHALLENGED BY WEAKER SALES OF SMALL ROUGH
DE BEERS' 9TH SALES CYCLE CHALLENGED BY WEAKER SALES OF SMALL ROUGH
The value of rough diamonds sold by De Beers dropped to $440 million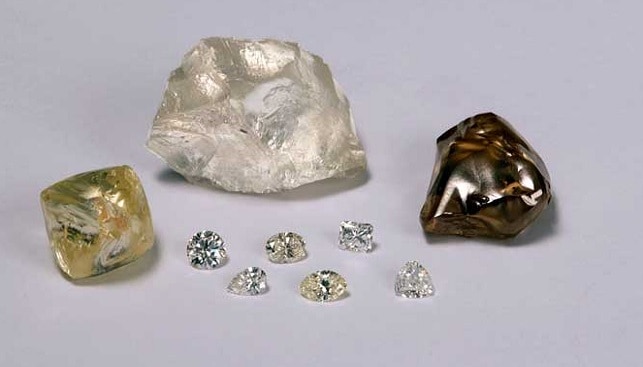 Provisional data released by Anglo American shows that the value of rough diamonds sold by De Beers dropped to $440 million during the 9th cycle of 2018. In the 8th cycle, De Beers sold $482 in rough, and in the 9th cycle of 2017, it sold $466 million in rough.
Bruce Cleaver, CEO of De Beers Group, said: "As the industry's focus turns towards the key end of year retail selling season, rough diamond sales continued to be in line with expectation during the ninth cycle of the year. While demand for smaller, lower quality rough diamonds continues to see some challenges, the latest cycle saw some signs of improvement in this area as factories in India begin to reopen after Diwali".
In the first half of 2018, De Beers' underlying earnings before interest, taxes, depreciation and amortization (EBITDA) fell 9% year-on-year to $712 million. De Beers attributed the fall to "unit cost increases […] driven by the impact of unfavourable exchange rate movements and waste mining costs […]".