DE BEERS RAKES IN $665 MILLION IN 1ST SALES CYCLE
DE BEERS RAKES IN $665 MILLION IN 1ST SALES CYCLE
Diamond jewelry sales in the holidays boosts De Beers' first cycle of the year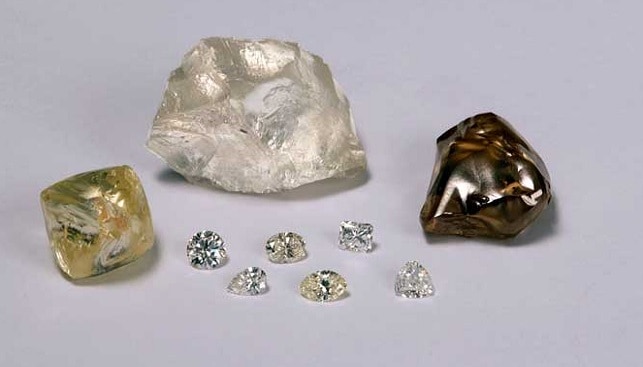 De Beers has reported the value of rough diamond sales for its 1st sales cycle of 2018, totaling $665 million. In the first cycle of 2017, De Beers raked in $729 million.
Bruce Cleaver, CEO of De Beers Group, said: "Following positive early signs for diamond jewellery sales over the holiday season in the US, the need for the industry to restock led to increasing demand for our rough diamonds in the first sales cycle of 2018. This seasonal restocking demand does usually see a larger share of annual purchases being planned into the first sales cycle of the year by our customers, resulting in an encouraging sales performance".
When comparing to last year's more favorable results, Cleaver commented: "In the equivalent sales cycle last year, sales levels benefitted from purchases that had been deferred from late in 2016 as a result of the initial impact at that time of India's demonetisation programme".