Despite Covid, Michael Hill's Profit Soars in FY2021
Despite Covid, Michael Hill's Profit Soars in FY2021
Michael Hill lost 10,447 store trading days in FY21, but its bottom line wasn't hurt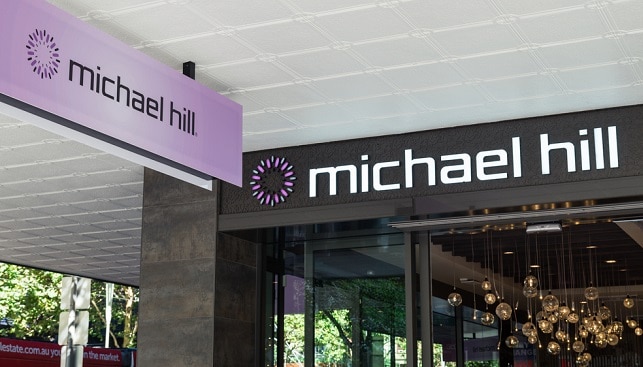 Repeated lockdowns in Australia and New Zealand affected Australian jewelry chain Michael Hill – but its online sales and net profit only grew in FY2021, IDEX Online reports.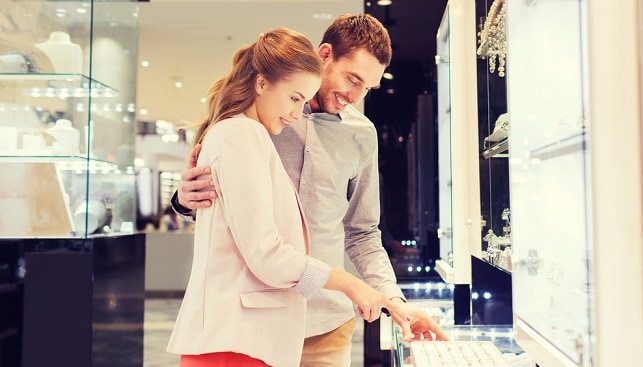 Michael Hill stores lost 10,447 store trading days in FY21: 3,458 days were lost in Australia, 6,525 days were lost in Canada, and 464 days were lost in New Zealand. However, revenue rose 17% in Australia, 19% in  New Zealand and 7% in Canada. Same store sales grew 8.6% overall – 13% in Australia, 7.1% in New Zealand and 6.8% in Canada.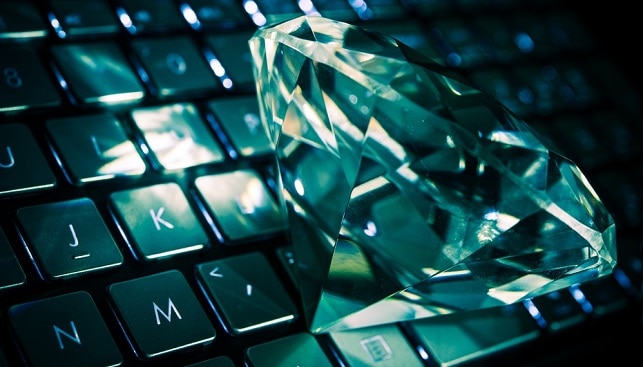 Net profit after tax jumped to $45.3 million (from $3.1 million in FY20).  In addition, online sales jumped 53% to $35 million with 18.6 million users.