DIAMCOR GOES FROM LOSS TO PROFIT IN 2ND FISCAL QUARTER
DIAMCOR GOES FROM LOSS TO PROFIT IN 2ND FISCAL QUARTER
Diamcor sold 3882.82 carats of rough diamonds during the period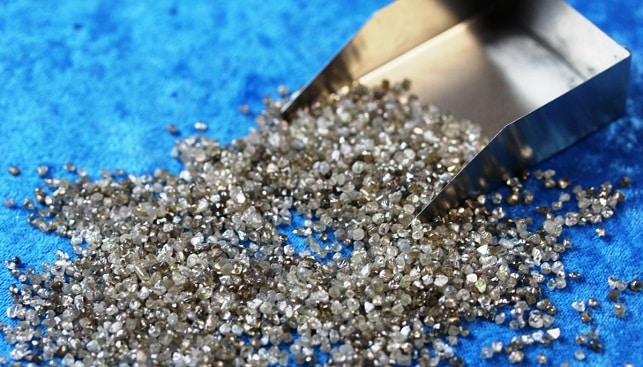 Diamcor Mining raked in a net income of $265,573 for the 2nd fiscal quarter of the year (ended September 30, 2019) – a significant increase compared to the net loss of $316,081 it realized during the same period in the prior fiscal year.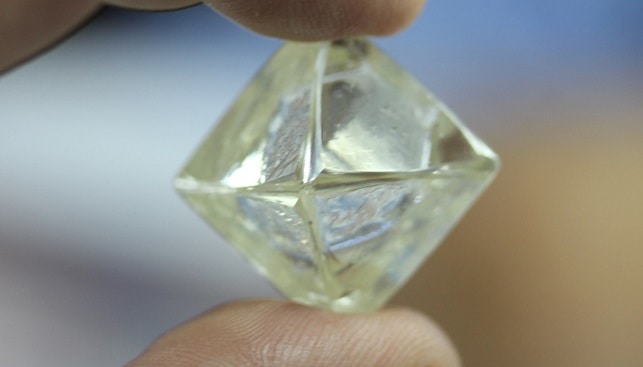 Diamcor sold 3882.82 carats of rough diamonds during the period, raking in $569,059 in revenue, which resulted in an average price of $146 per carat – a fall when compared to revenues of $726,846 and an average of $278 per carat in the same period last year. Diamcor attributed the decrease in sales to "the timing of rough diamond tenders during the current quarter with the final tender not closing until October of 2019".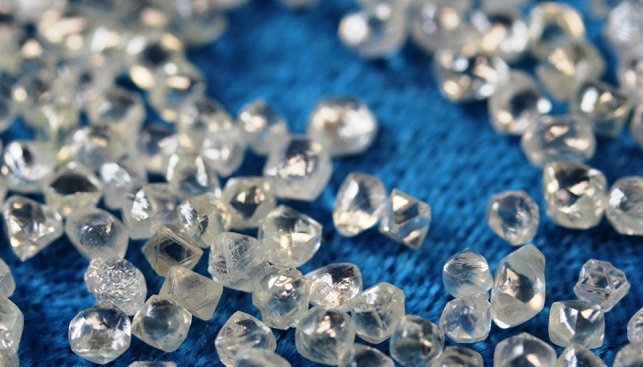 In its first tender of the third quarter of the year, Diamcor sold over 4,000 carats for a total of $424,072.44 – achieving an average price of $105.15 per carat. The miner explained said that "price weaknesses in certain categories of the rough diamond market also contributed, to a lesser extent, to the lower dollar per carat average achieved".