"DIGITAL REVOLUTION" DRIVES SOTHEBY'S $4.7B SALES THIS DECADE
"DIGITAL REVOLUTION" DRIVES SOTHEBY'S $4.7B SALES THIS DECADE
The 59.60-carat CTF Pink Star was the best-selling diamond of all time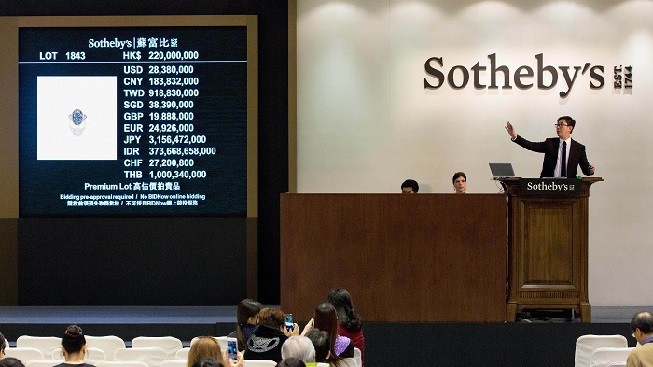 Sotheby's international Jewellery division has summarized its last decade (2010-2019), announcing sales of $4.7 billion. The "record-breaking" decade, Sotheby's said, was supported by "an ever-expanding globalized audience and propelled by the digital revolution".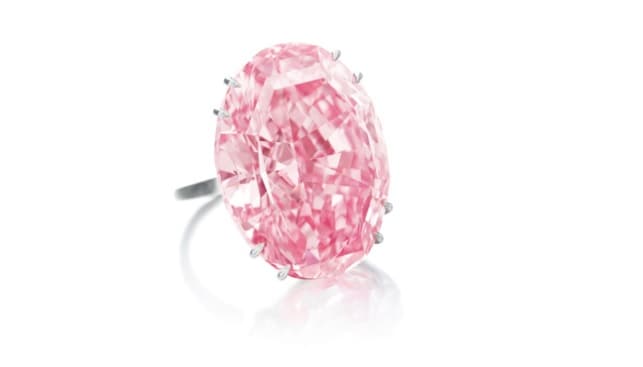 According to the auction house, the ten most valuable jewels ever sold at Sotheby's all came under the hammer in the last decade. 40,353 lots were sold over the last ten years, with 683 lots selling above $1 million, and 41 over $10 million. The auction record for a diamond and any jewel sold at auction is $71.2 million, set by the 59.60-carat CTF Pink Star in 2017.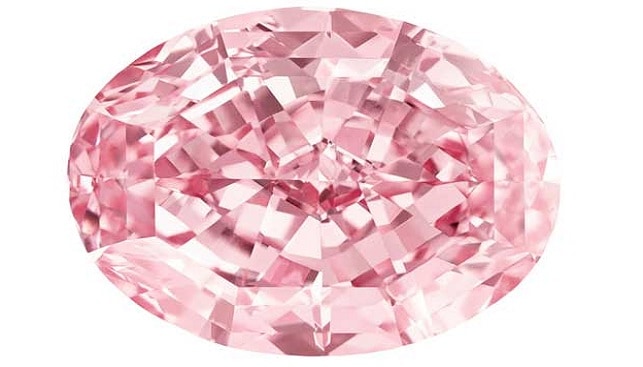 Sotheby's online activity has also exploded: In 2019, 60% of the participants and 50% of the buyers placed bids online – up 74% and 88% respectively from 2010. The most valuable jewel ever purchased online is a pair of diamond earrings, sold for $6 million, in May 2016. Another interesting trend is the rise of female collectors, as the proportion of women taking part in Sotheby's sales has increased 20% since 2010, with a growing contingent of female collectors under 40.