GEM DIAMONDS' PRICE PER CARAT UP, BUT PROFIT PLUMMETS IN H1 2019
GEM DIAMONDS' PRICE PER CARAT UP, BUT PROFIT PLUMMETS IN H1 2019
Profit totaled $6.6 million, compared to $26.8 million in H1 2018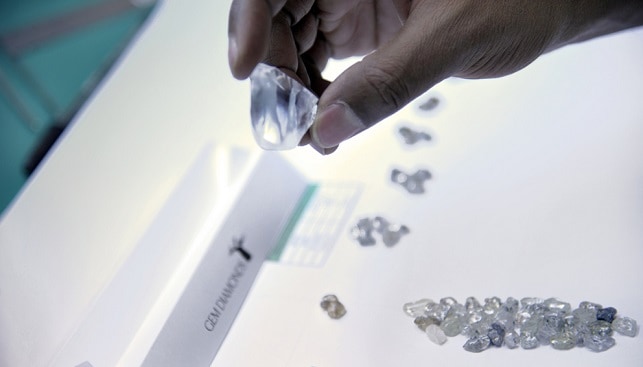 Gem Diamonds has announced financial results for the first half year of 2019 (ended June 30, 2019). The miner reported revenue of $91.3 million – down from $167.7 million in H1 2018. Earnings before interest, tax, depreciation and amortization (EBITDA) totaled $25.3 million – down from $70.7 million in H1 2018. Profit totaled $6.6 million, compared to $26.8 million in H1 2018.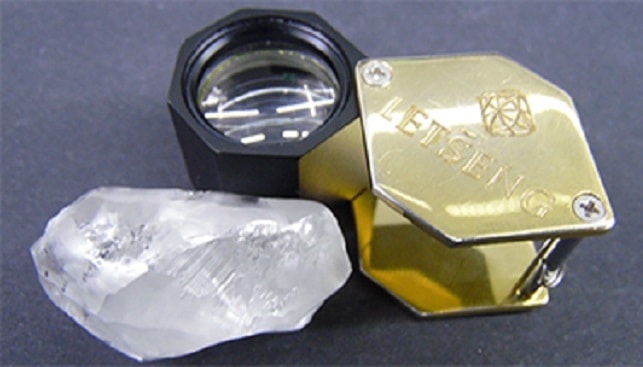 During the period, Gem Diamonds recovered three diamonds greater than 100 carats from its Letšeng mine in Lesotho, and achieved a record price of $656,934 per carat for a 13.32 carat pink diamond it sold for $8.8 million. All in all, the miner achieved $1,697 average price per carat in H1 2019.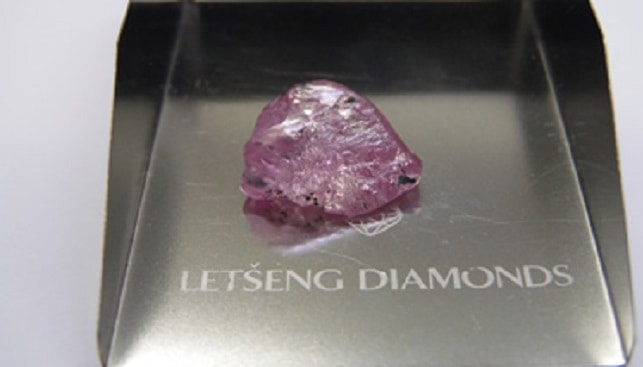 Gem Diamonds CEO Clifford Elphick commented that "[…] The prices achieved for the Period are 10% up from the prices achieved in the preceding 6-month period". The company added that it is "on track to deliver the planned $100 million in cost savings and efficiencies by 2021".