LUCARA EXPECTS TO SELL UP TO $200 MILLION IN DIAMONDS IN 2018
LUCARA EXPECTS TO SELL UP TO $200 MILLION IN DIAMONDS IN 2018
Lucara also expects to produce 270,000-290,000 carats in 2018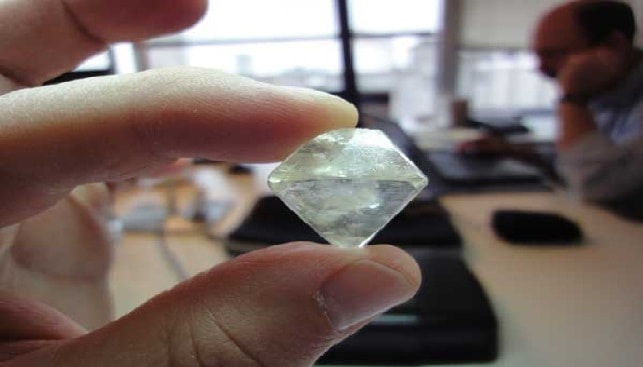 Canadian-based miner Lucara Diamond, owner of the Karowe mine in Botswana, expects to rake in between $170 million and $200 million in diamond sales in 2018, Mining Weekly reports. It expects to produce 270,000-290,000 carats in 2018.
CEO William Lamb commented: "The company is forecasting to mine robust volumes from the high-value south lobe and continuing waste mining to complete the push back at the Karowe mine to fully access south lobe ore".
Lucara also plans to spend about $3 million in 2018 on a "prefeasibility study for the development of a potential underground mine at Karowe", as well as $6 million "to advance exploration work on the company's prospecting licences".