LUK FOOK SELLS MORE DIAMOND AND GOLD JEWELLERY IN FISCAL 2019
LUK FOOK SELLS MORE DIAMOND AND GOLD JEWELLERY IN FISCAL 2019
Revenues went up 8.8% to approximately $2.04 billion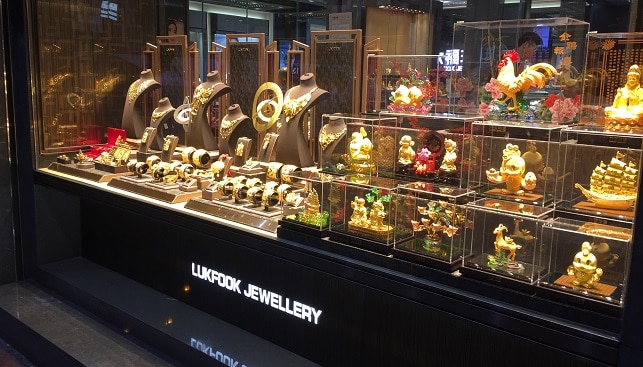 Hong Kong-based jewellery retailer Luk Fook has had a good fiscal 2019: According to Rough & Polished, based on the jeweller's financial report for the year ending March 31, 2019, revenues went up 8.8% to approximately $2.04 billion.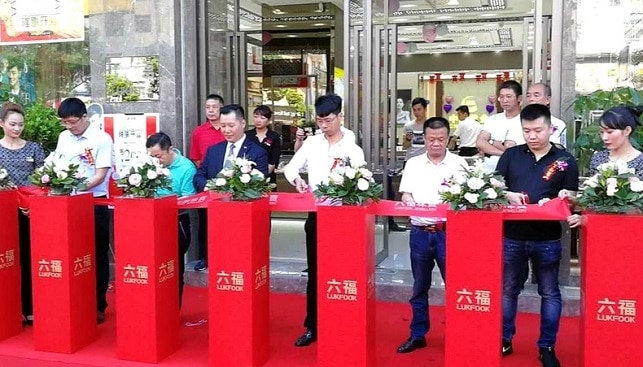 Net profit rose 9.7% to approximately $192.6 million despite "diminishing market sentiment in the second half of the year, largely due to the US-China trade war", per the report. Meanwhile, sales of gold and platinum jewellery went up 0.9% and accounted for 51.8% of overall sales. Demand for gem-set jewellery rose 17% during the period.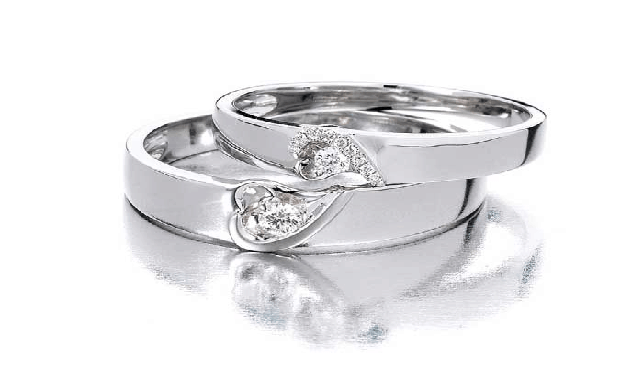 According to the company, Hong Kong continues to play "a key role in the group's portfolio", fueled by Chinese visitors. Hong Kong business for the company rose 11.6% during the period. As of March 31, the Group has a global network of 1,828 shops, including 197 new stores.