LULO'S 6TH DIAMOND SALE ACHIEVES $710 PER CARAT
LULO'S 6TH DIAMOND SALE ACHIEVES $710 PER CARAT
Ggross proceeds to-date from Lulo sales to $17 million at an average price per carat of $1,458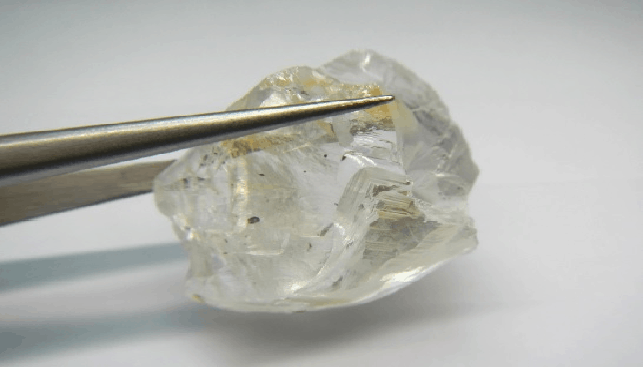 Lucapa Diamond Company announced that in its sixth sale for the year, the miner sold 2,070 carats of Lulo's mine in Angola for $1.5 million, representing an average price of $710 per carat.
According to Rough & Polished, the latest sale brings gross proceeds from Lulo sales to $17 million at an average price per carat of $1,458.
Lucapa's diamond production at its Lulo mine was up 63% year-on-year to 4,203 carats in the second quarter ended in June 2017. The diamond production increase was "generated from a 55% rise in mining volumes to 57,283 bulk cubic metres", according to the report". The average size of the diamonds recovered was steady at 1.3 carats, and sales totaled $4.8 million during the quarter – up 58%.