JEWELLERY AND WATCHES SALES UP FOR LVMH IN H1 2019
JEWELLERY AND WATCHES SALES UP FOR LVMH IN H1 2019
LVMH's Watches and Jewellery business recorded organic revenue growth of 4%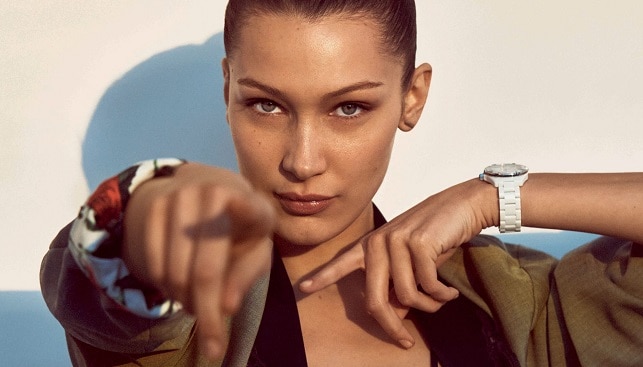 LVMH Moët Hennessy Louis Vuitton has published its performance report for the first six months of the year, recording a 15% increase in revenue of 25.1 billion euros ($27.9 billion). Organic sales growth was 12% compared to the same period in 2018.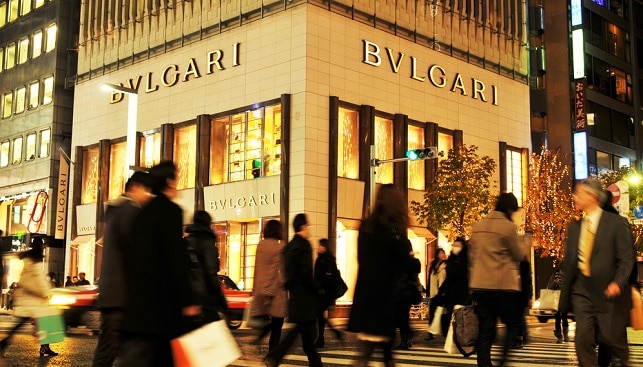 The group recorded strong growth in Asia, the United States and Europe, particularly in France. The group also highlighted "good progress in jewellery, in particular for Bvlgari". Bernard Arnault, Chairman and CEO of LVMH, said: "LVMH has made an excellent start to the year. These results once again illustrate the effectiveness of our strategy and the exceptional desirability of our Maisons, whose products transcend time […] We are therefore entering the second half of the year with confidence […]".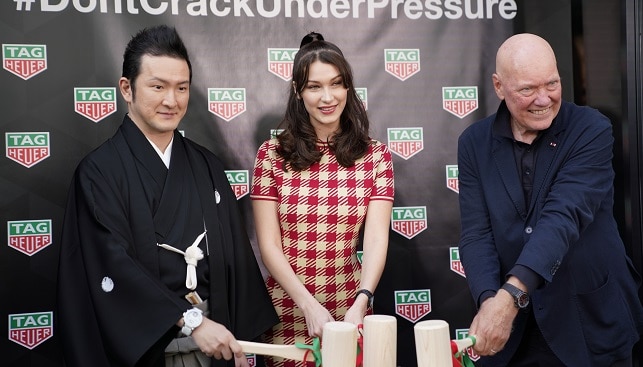 LVMH's Watches and Jewellery business recorded organic revenue growth of 4% to 2.135 million euros ($2.736 million), driven by jewellery, while profit from recurring operations was up 5%. According to the report, "Bvlgari made good progress in its stores and continued to gain market share". Meanwhile, "TAG Heuer continued to focus on its flagship lines, while Hublot continued to actively grow and develop its store network".