Petra Diamonds Rakes In $128 Million from Its Third Tender of FY2022
Petra Diamonds Rakes In $128 Million from Its Third Tender of FY2022
The tender included a 295.8 carat white stone from the Cullinan mine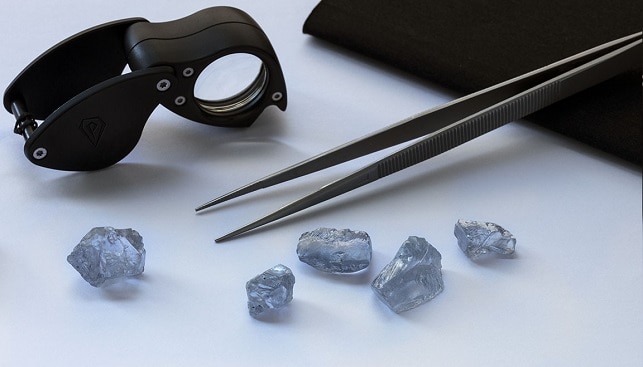 Petra Diamonds has sold 885,136 carats for a total of $128.3 million at its third tender of the fiscal year 2022, Rough & Polished reports. Since the beginning of the fiscal year 2022, Petra has sold about 1.6 million carats of diamonds for 264.7 million dollars.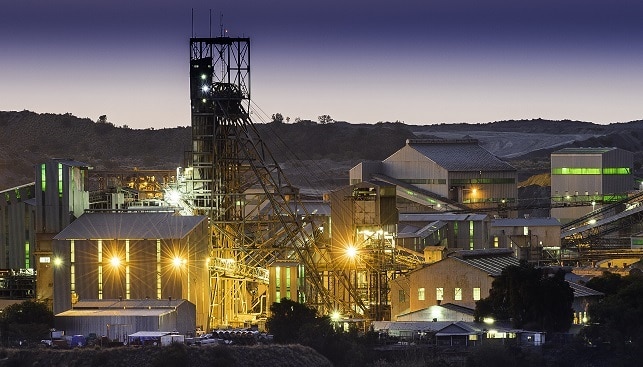 The third tender included a 295.8 carat white stone from the Cullinan mine, which sold for $13.9 million to Stargems DMCC. Petra's CEO Richard Duffy commented: "These strong sales results are further evidence of the robust health of the diamond pipeline. The rough market is currently being driven by strong sales of polished diamonds and increased demand from the manufacturing centres, which in turn reflects positive end consumer markets, particularly in the run-up to the festive selling season."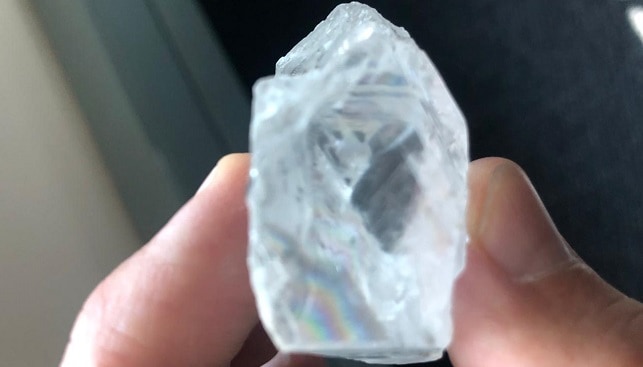 In other Petra related news, the miner announced that it has agreed to sell a 50% "of the entity that holds its shareholding in Williamson Diamonds Limited (WDL), the operator of the Williamson Mine," to Caspian for $15 million.