Petra Diamonds Rakes In $93 Million During Tender 6 of FY 2022
Petra Diamonds Rakes In $93 Million During Tender 6 of FY 2022
Rough diamond prices were up 7.7% when compared to Tender 5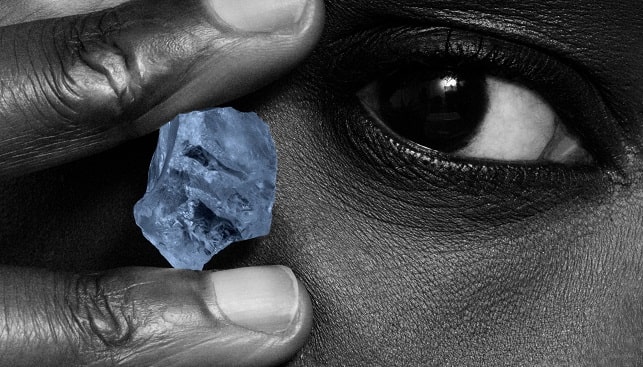 Petra has announced the results of Tender 6 of FY 2022, where it sold 569,496 carats for a total of $93 million. According to Rough & Polished, this brings total sales for FY 2022 to$584.5 million across Petra's mining operations.
Rough diamond prices were up 7.7% when compared to Tender 5, while full-year prices increased 41.5% when compared to FY 2021. According to the report, "strong demand, with resultant price increases, was evident across all size and quality categories."
Richard Duffy, CEO of Petra Diamonds, said: "The Tender 6 results conclude a strong year for Petra's diamond sales both in terms of pricing and the demand we have seen. The significant interest shown at Tender 6 bears testament to the ongoing strength of the rough diamond market […]".