PETRA PRODUCES MORE BUT SELLS LESS DIAMONDS IN Q1 FY2020
PETRA PRODUCES MORE BUT SELLS LESS DIAMONDS IN Q1 FY2020
Revenue was down 23% quarter-on-quarter to $61.6 million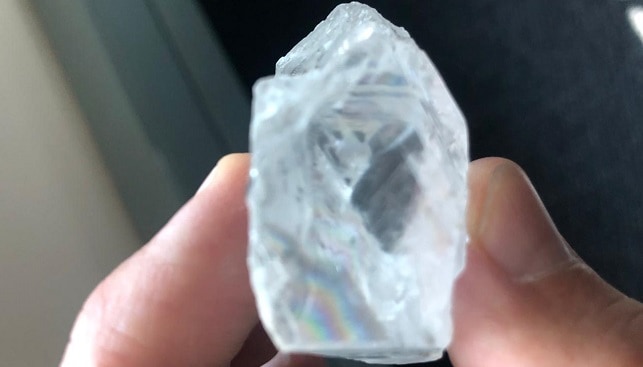 Petra Diamonds has published its production and sales report for Q1 FY 2020 (July 1 to October 18, 2019), revealing that production was up 1% quarter-on-quarter to 1,082,764 carats.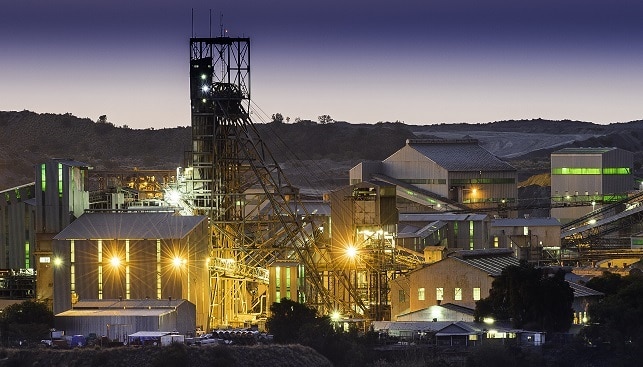 However, revenue was down 23% quarter-on-quarter to $61.6 million from 603,626 carats sold "due to lower diamond prices and volumes in comparison to Q1 FY 2019, compounded by a poorer product mix at Finsch, Williamson and Koffiefontein". Diamond prices declined 4%, although Petra added that prices at their second tender showed "some stabilisation with early signs of modest improvement towards year end".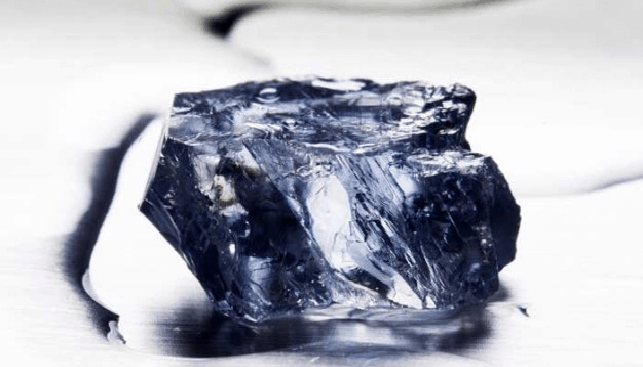 Richard Duffy, CEO of Petra Diamonds, commented: "We have reported another quarter of solid operational performance putting us on track to achieve our full year production target of ca. 3.8 Mcts. The diamond market remains challenging, however we will benefit from the sale of the exceptional 20.08 carat Type II blue diamond from Cullinan recovered at the end of the quarter […]".