Russia: Jewelry Sales Go Up to $21 Billion in 2021
Russia: Jewelry Sales Go Up to $21 Billion in 2021
The figure reflects a 50% increase in total sales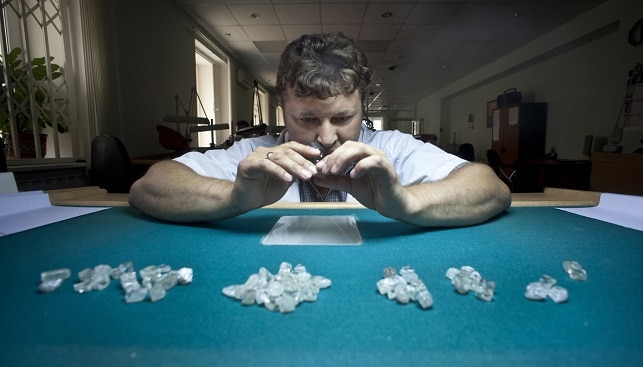 According to figures released by the Jewelers Guild of Russia and quoted by Rough & Polished, the total volume of jewelry sales in Russia in 2021 totaled 365.89 billion rubles (about $21.6 billion).
The figure reflects a 50% increase in total sales and an increase in sales volumes in all federal districts compared to 2020. The city of Moscow led in retail sales, followed by the Republic of Dagestan, the Krasnodar Territory, the Tyumen Region, the City of St. Petersburg, the Moscow region, the Sverdlovsk region, the Novosibirsk region, the Belgorod Region, and the Republic of Sakha (Yakutia). 
These areas represented 66% of all retail sales of jewelry in Russia. Moscow marked the largest increase in sales volumes – 3.2 times when compared to 2020 numbers.