SIGNET: SALES RISE, ONLINE SALES GROW SHARPLY IN THE US IN Q3 2020
SIGNET: SALES RISE, ONLINE SALES GROW SHARPLY IN THE US IN Q3 2020
Signet's online sales grew 13% during the period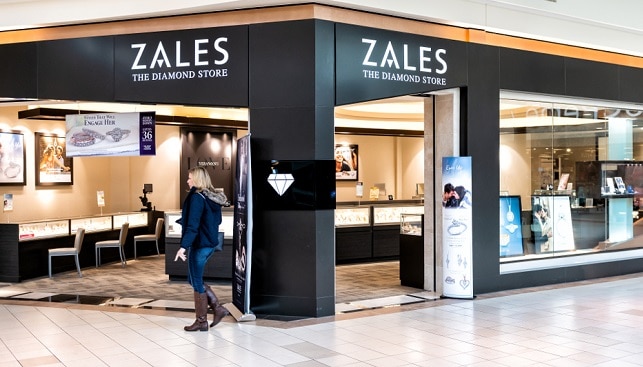 Signet Jewelers' same store sales have increased 2.9% in Q3 2020 at its North American locations, IDEX Online reports. The jewellery retailer also reported that in the US, average transaction value (ATV) increased 0.5% and the number of transactions increased 2.8%. Another highlight of the report was online sales, which grew 13% during the period.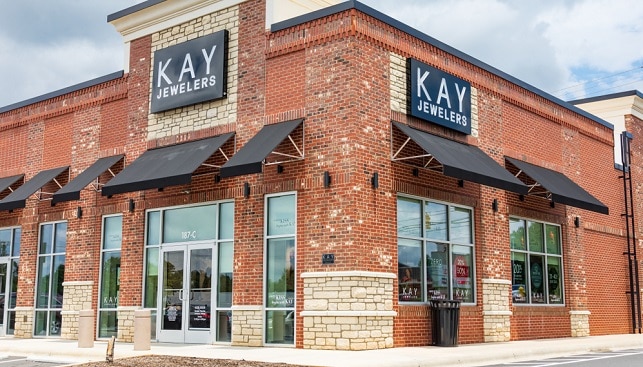 The top performing US brand was James Allen, which experienced a 15.8% rise in same store sales. In addition, bridal and fashion category sales grew on a same store sales basis.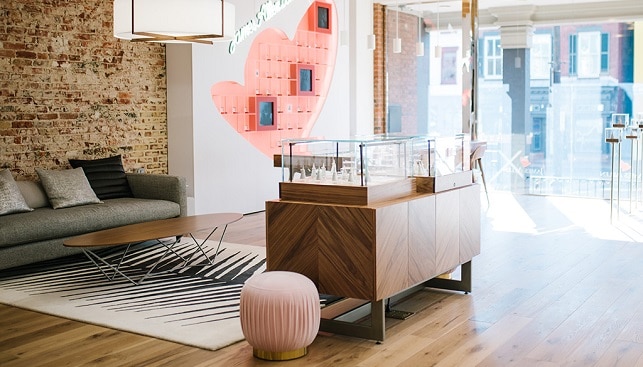 At its international locations, Signet reported a fall of 5.2% in same store sales. ATV and the number of transactions fell by 1.4% and 4.3% respectively. Signet added that its expects same store sales to drop 1% to 1.7% in Fiscal 2020, with total sales of $6.01 billion – $6.05 billion.