TIFFANY'S SALES UP SLIGHTLY IN Q1
TIFFANY'S SALES UP SLIGHTLY IN Q1
Tiffany's world sales rose 1%, but sales in the Americas dropped 3%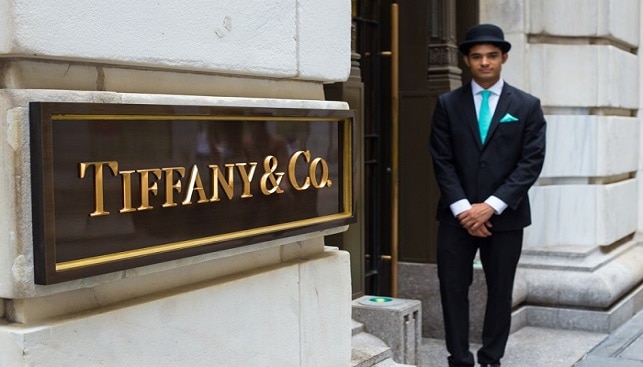 Tiffany & Co. has issued its financial results for the first quarter of the year (ended April 30). According to IDEX Online, world sales rose 1% to $900 million "due to growth in Asia-Pacific and an increase in the wholesale sale of diamonds, while comparable store sales were 3% below the prior year". Net earnings rose to $93 million, compared with $87 million year-on-year.
Michael J. Kowalski, Chairman of the Board and Interim CEO, said that the results exceeds Tiffany's "near-term expectations".
In the Americas, Tiffany's sales totaled $392 million – 3% lower year-on-year. According to the report,"management attributed the overall sales declines to lower spending by both foreign tourists and local customers". In Asia Pacific, sales totaled $257 million – 8% more year-on-year. In Japan, sales declined 2% and in Europe there was a 3% drop. Up to April, Tiffany's operated 310 stores versus 308 stores a year ago.