TITAN JEWELLERY SALES GET A BOOST FROM BRIDES AND GROOMS
TITAN JEWELLERY SALES GET A BOOST FROM BRIDES AND GROOMS
Sales of jewellery rose 13.3% year-on-year to reach $571.64 million in April-June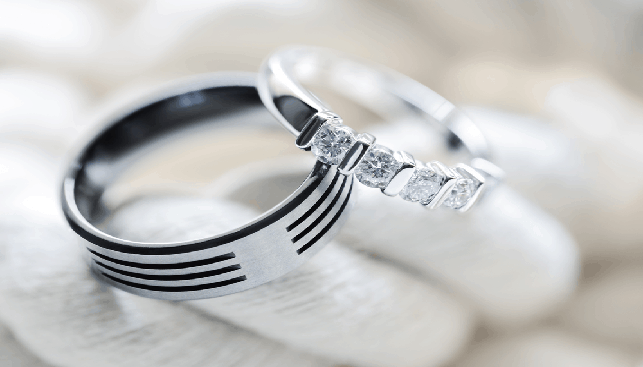 India-based Titan Company, owner of the Tanishq jewellery brand and majority holder in CaratLane, has gotten a boost in its jewellery and watch sales during the first quarter of fiscal 2019-20 (April-June). According to Gem Konnect, sales of jewellery rose 13.3% year-on-year to reach $571.64 million. The watches segment went up 20.4% to $101 million.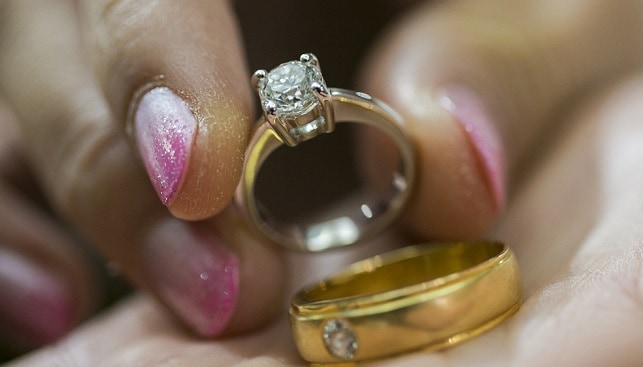 Managing Director Bhaskar Bhat commented: "The macro-economic environment coupled with lower consumption has impacted some of our businesses. The retail growth in jewellery was driven by encouraging performance in the studded as well as wedding jewellery segments. However, there has been a weak consumer sentiment prevailing across all segments, especially in jewellery, with additional factors like price volatility and customs duty increase".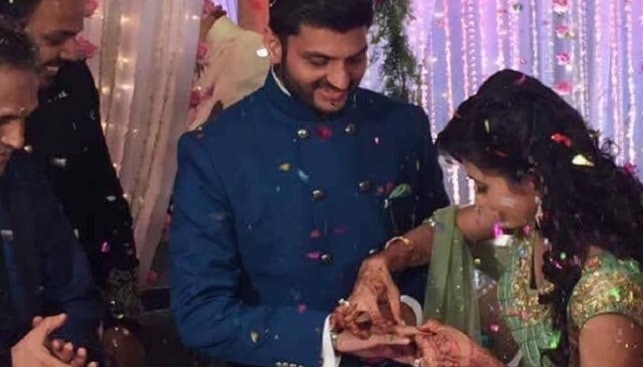 The company added that "growth in the jewellery segment was adversely impacted by high gold prices, especially during the month of June 2019".