9,000-YEAR-OLD JEWELLERY FOUND IN EXCAVATION NEAR JERUSALEM
Archaeologists found precious objects in biggest settlement from the Neolithic Period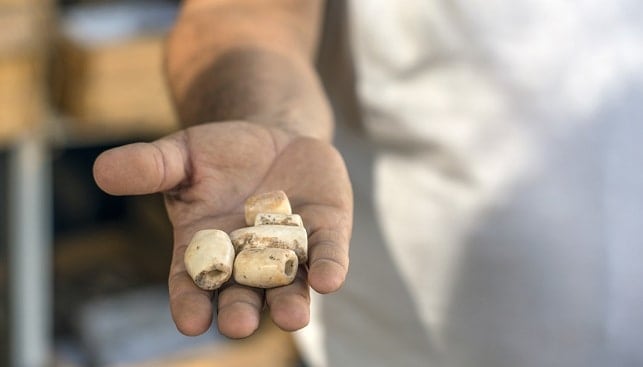 It turns out that the love of jewellery is a very ancient sentiment: During archaeological excavations by the Israel Antiquities Authority (IAA) near Motza Junction, 5 km west of Jerusalem, excavators found thousands of arrowheads, pieces of jewelry and figurines.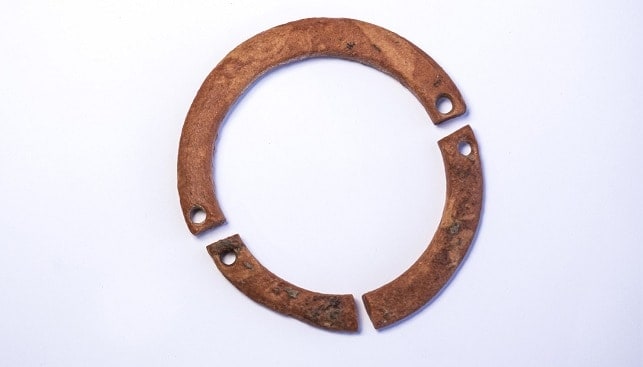 The site is considered to be a huge settlement from the Neolithic Period (New Stone Age), "the largest known in Israel from that period, and one of the largest of its kind in the region", according to the IAA. The findings indicate that at least 2,000 – 3,000 people lived in the ancient site.
According to the excavation directors Dr. Hamoudi Khalaily and Dr. Jacob Vardi, "this is the first time that such a large-scale settlement from the Neolithic Period – 9,000 years ago – is discovered in Israel". Large buildings were exposed in the excavations, "including rooms that were used for living, as well as public facilities and places of ritual". Burial places, as well as burial offerings, have been found, including stone-made objects made of an unknown type of stone, as well as items made of obsidian (volcanic glass) from Anatolia. In the tombs, excavators also found small, artistic hand-made stone bracelets, probably worn by children, along with "carefully crafted alabaster beads, as well as medallions and bracelets made of mother of pearl".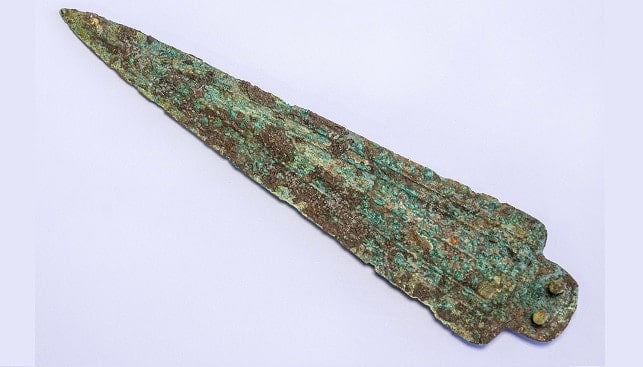 These precious objects, among others uncovered at the site, suggest that the residents of this site conducted exchange relationships with faraway places.