Israel Axes Tariffs on Diamond Exports to UAE
Tariffs on most diamonds and jewelry items exported from Israel to UAE are currently 5%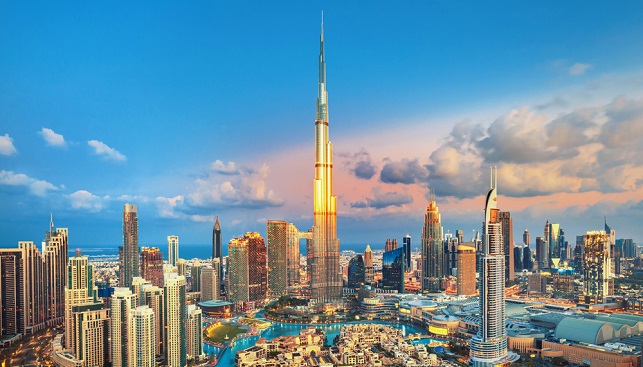 A free trade agreement signed recently abolished tariffs "on most diamond and jewelry exports from Israel to the United Arab Emirates," IDEX Online reports. Tariffs on most diamonds and jewelry items exported from Israel to UAE are currently 5%.
The free trade agreement also includes reduced or abolished tariffs on food, medicine, fertilizers and other chemicals.
In 2021, the UAE accounted for more than 10% of Israel's rough diamond exports, worth $188 million. Imports from the UAE totaled $244 million, 11.8% of Israel's total rough imports during the same year.
In February 2022, for the first time, the Israel Diamond Exchange (IDE) opened a representative office at its Dubai counterpart.