Israel: Diamond Controller Authorizes Concessions on Diamond Shipments
Israeli diamond traders get much-needed concessions following the outbreak of coronavirus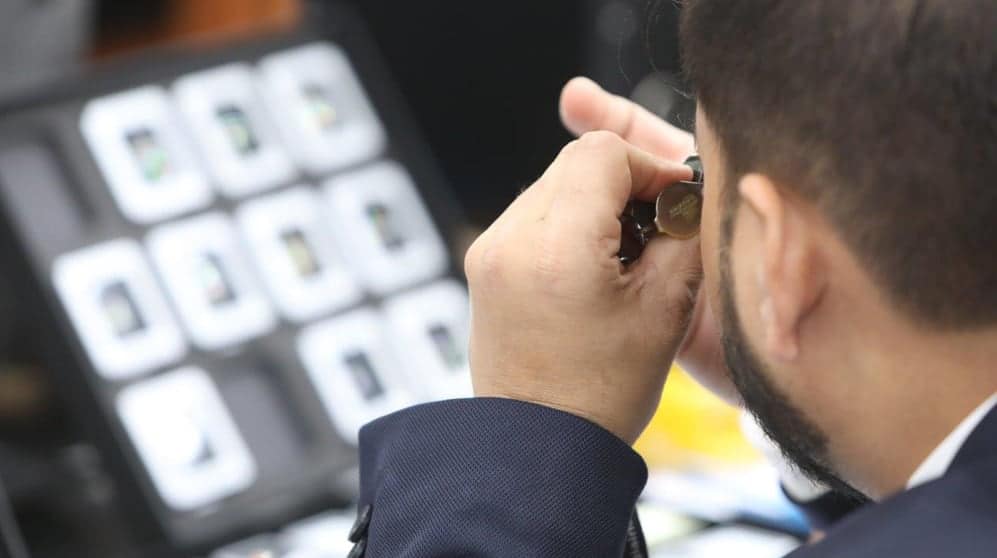 Israel's diamond controller, Ophir Gore, has authorized temporary concessions on diamond shipments to and from countries affected by coronavirus.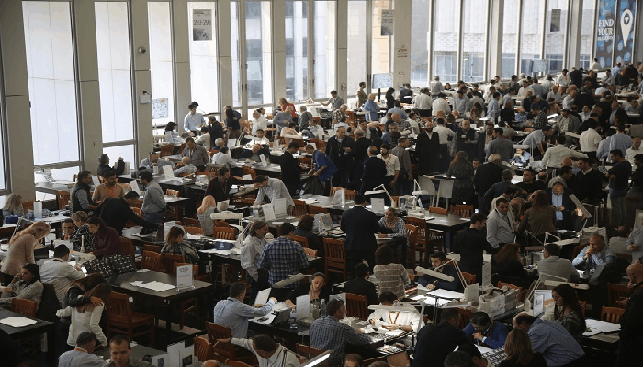 Among the concessions: Instead of the usual 30 days for inspection of polished diamonds, traders can now inspect polished goods from virus-hit countries for 90 days without paying the usual 0.1% import duty. The countries include China, Hong Kong, Macau, Japan, Taiwan, South Korea, Singapore and Italy, and the minimum value of goods inspected must total $50,000 or more. This concession will be in place until May 31, 2020.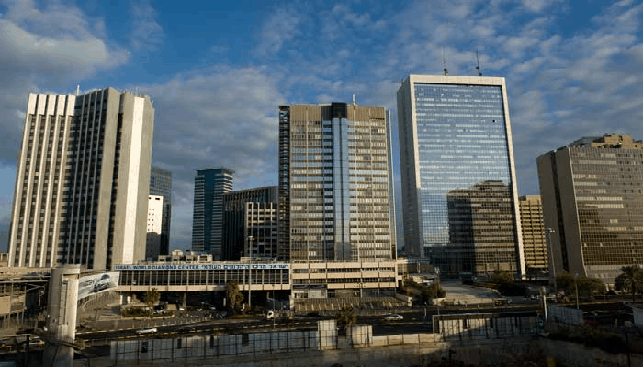 In addition, Israeli polished diamonds dealers can now take up to $1.5 million of merchandise with them on an airplane to coronavirus-hit countries. The previous cap was set at $1 million. A further measure taken: Diamond companies that send goods, rough or polished, to coronavirus-hit countries have a year and three months to bring the goods back without paying import tax – instead of the previous 12 months limit.
Israel Diamond Exchange (IDE) President Yoram Dvash commented on his Facebook page that he was happy to see the IDE's requests for concessions were accepted swiftly by the diamond controller.